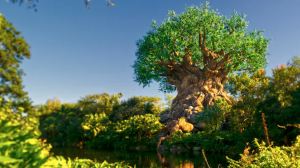 To round off my perfect day series where I craft my ideal day at each Disney Park, today we visit Animal Kingdom! I am super excited about this one because Animal Kingdom is actually my favorite Disney park of all! I love animals and all things nature! So being in this park fills me with so much joy! I could spend hours just simply walking around this beautiful park!
Breakfast at Starbucks!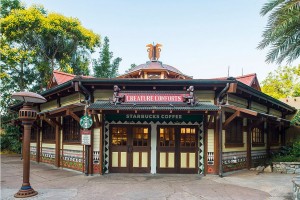 Have you noticed a theme with my perfect days! I really love that all of the Disney Parks have a Starbucks location! This is a great spot to grab your morning coffee and a quick bite to eat as you head off for your day of fun! The Animal Kingdom Starbucks is called Creature Comforts. Another great thing about each Disney Starbucks is that they are themed to that specific park! You are still fully immersed in that Disney magic and story!
Safari!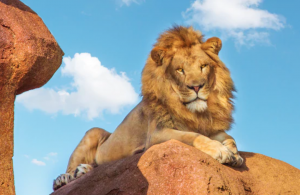 The first thing I would plan to do would be to head to the Kilimanjaro Safari attraction! This attraction is like going on a tour of the African savanna! You will encounter all types of animals from your safari vehical. Some of my personal favorite animals to see are the giraffes, lions, crocodiles and elephants, just to name a few! This attraction is the heart of Animal Kingdom! You will get to take many wonderful photos of the animals and the beautiful savanna!
I recommend doing this attraction early in your day. Animals tend to be more active first thing in the morning, so you are sure to see some exciting sights! This ride can get popular, I would recommend trying to grab a fastpass for this experience.
Fastpasses!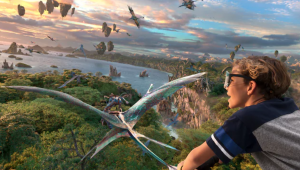 I would recommend talking with your Kingdom Magic Vacations Travel Planner prior to booking your fastpasses to learn more about each experience and attraction so that you know what experiences you and your family definitely want to try to grab fastpasses for. Your Travel Planner can also advice you in which attractions are more popular and more worth your while to get a fastpass for.
My ultimate fastpass to grab at this park is Flight of Passage. This is the premier attraction in Pandora the World of Avatar! In this experience you get to experience flying on the back of a banshee! The ride technology is a first of its kind. You actually feel the banchee breathing under you as you fly. All of the effects are absolutely breathtaking! I highly recommend trying to get a fastpass in advance for Flight of Passage as this ride is very popular and tends to have very high wait times. This is a must do experience when visiting Animal Kingdom!
Lunch!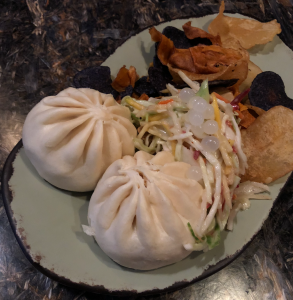 Once I enjoyed my fastpass experiences I would then plan to break for lunch. I have two favorite quick service locations in Animal Kingdom that I like to frequent for lunch, Flame Tree Barbecue and Satu'li Canteen! I would choose to visit either of these spots to enjoy my lunch!
Animal Treks!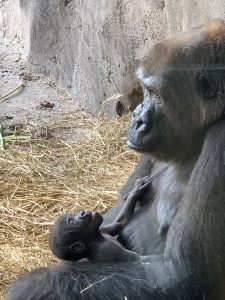 One of my absolute favorite things to do in all of animal Kingdom is simply walking the beautifully landscaped safari treks to go watch the animals! The animals are truly at the heart of this park and that is why I feel such a strong connection to this place. Along the paths you will find very knowledgeable cast members who love to share information about the various animals you get to spot. You can really spend a great deal of time just taking in everything that these walking treks have to offer! I highly recommend taking the time from your day to enjoy the animal treks!
Dinner!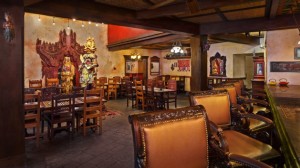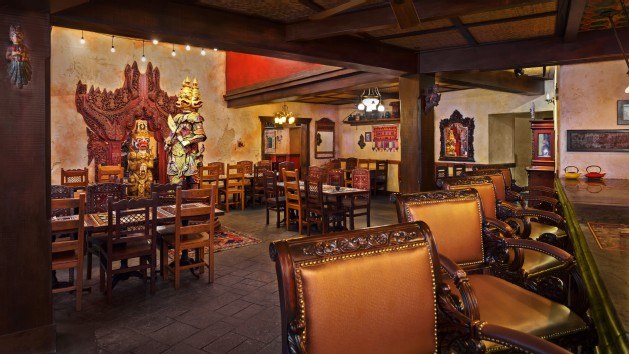 For dinner at Animal Kingdom I would want to go to my favorite sit-down restaurant in the park, Yak and Yeti! Yak and Yeti is incredibly themed and has a very extensive menu! There truly is something for everyone at this location! If you are an adventurous eater or a picky eater you will find something that interests you here.
I hope my list gave you some ideas for your next day at Disney's Animal Kingdom! Contact your Kingdom Magic Vacations Travel Planner today to plan your visit to Walt Disney World or to any destination you are dreaming of visiting next!