This year's Halloween Horror Nights at the Universal Orlando Resort will bring many brand-new food and beverage offerings, including items inspired by the Netflix supernatural thriller, "Stranger Things". There are so many delious looking goodies in this years culinary lineup! Let's take a look at whats new!
Strawberry Shortcake Waffles
Location: San Francisco Bakery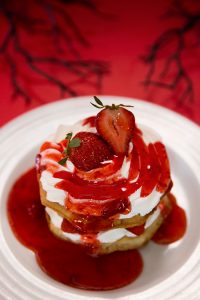 Bananas Foster Waffles
Location: San Francisco Bakery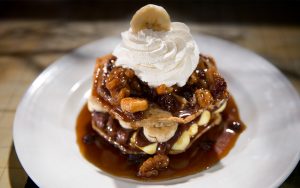 Triple Decker Extravaganza Waffles
Location: San Francisco Bakery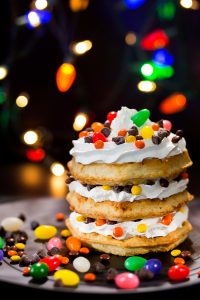 Fudge Dipped Waffle on a Stick
Location: Benny's Burgers, New York Area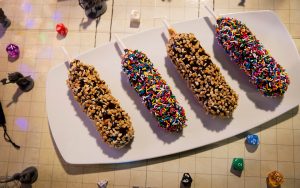 Waffle Ice Cream Pocket Sundae
Location: Louie's Gelato Window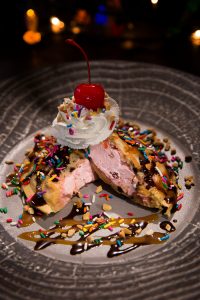 Christmas Tree Light Cupcakes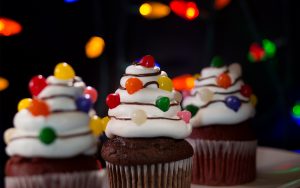 11 Mini Donuts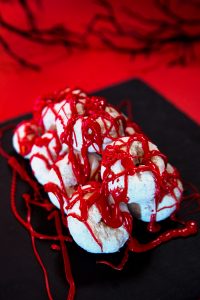 If you are in the mood for something a little more savory, then fear not, Universal has you covered. Stop by Benny's Burgers, named after the diner in season one of "Stranger Things," in the New York section of the park. Here you'll find cheeseburgers, hamburgers and chicken sandwiches, all served with a side of tasty fries. You can also enjoy the return of the Fiery Onion Ring Burger at Mel's Drive-In, as well as the Chili Garlic Chicken Sandwich at Richter's in San Francisco, and also the Pizza Fries at KidZone Pizza Company!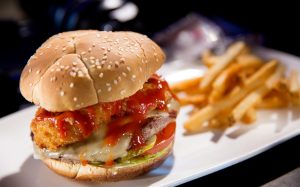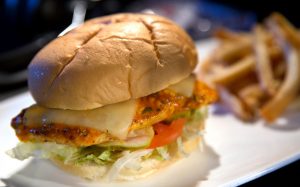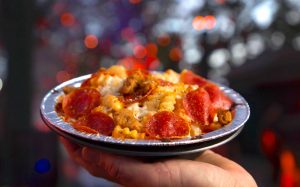 What are you most excited to sink your teeth into at this year Halloween Horror Nights? Contact you Kingdom Magic Travel Planner to plan an amazing trip to the Universal Orlando Resort or to whatever destination you are dreaming of next!