Get closer to your favorite animal friends with exhibits that only SeaWorld can create. From penguins, dolphins, and turtles to killer whales and sharks, there is an experience for everyone in the family just waiting for you!
---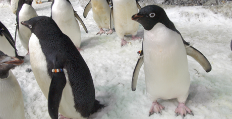 Antarctica: Empire of the Penguin – All New
Come explore the biggest and most expansive attraction in SeaWorld Orlando's history, Antarctica: Empire of the Penguin.
---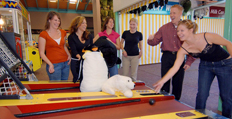 Arcade and Games
Roll up your sleeves and try your hand at classic arcade favorites.
---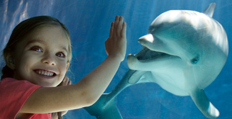 Dolphin Cove
Here, one of the largest interactive dolphin pools in the world is home to a playful group of bottlenose dolphins that you can watch both above and below the surface of the water.
---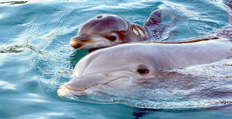 Dolphin Nursery
Nothing draws a crowd quite like a newborn—especially when the baby is a bottlenose dolphin.
---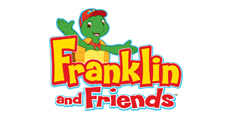 Franklin & Friends
Meet the newest member of the SeaWorld family, Franklin, from the beloved TV show Franklin and Friends™! Franklin will make daily appearances across from Pelican Preserve.
---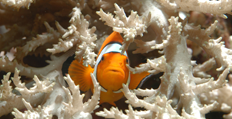 Jewel of the Sea Aquarium
A fascinating underwater world exploding with color and luminescence is waiting to be explored in our Sea Aquariums, directly beside Journey to Atlantis.
---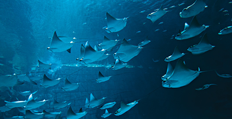 Manta Aquarium
With ten unique, naturalistic aquariums inhabited by more than 3000 marine animals, Manta invites you to share in the wonders and mysteries of the sea.
---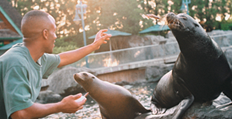 Pacific Point Preserve
Have fun getting to know these California comedians with a visit to Pacific Point. You can even get a chance to feed these famously fun animals.
---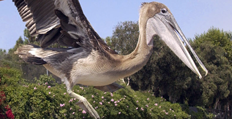 Pelican Preserve
Stop by and check out Pelican Preserve, home to several Pelicans rescued by our Animal Rescue & Rehab program.
---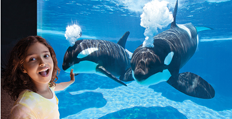 Shamu Underwater Viewing
An ocean of amazement awaits you in this special underwater viewing area.
---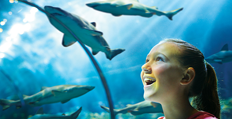 Shark Encounter
Enter into a fascinating journey through one of the world's largest underwater viewing tunnels.
---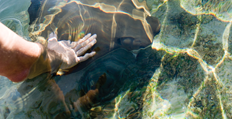 Stingray Lagoon
Reach your hand just below the surface, and you're likely to feel a velvety "high five" as stingrays swim by.
---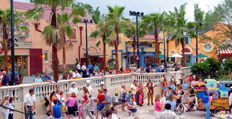 The Waterfront
Stroll along The Waterfront, a quaint seaside village where a cobblestone path winds past charming storefronts, treasure shops and restaurants rich with the bounty of the sea.
---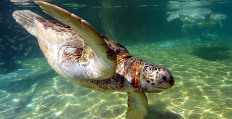 TurtleTrek
Experience this 3D 360° journey from a turtle's point of view.
---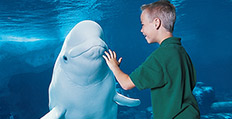 Wild Arctic
Explore a frozen wonderland of ice and Arctic animals.
---