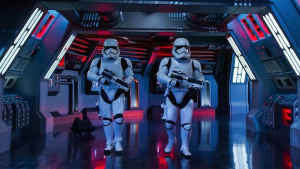 The much-anticipated Rise of the Resistance ride will be here this week.  The experience will open on December 5th!
Hollywood Studios will open at 8:00 a.m. and remain open until 10:00 p.m.  This extends both its opening and closing that day by one hour giving guests a longer time to spend on the planet of Batuu!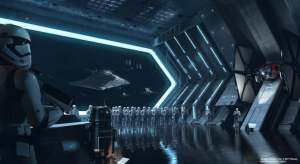 Looking at Walt Disney's Worlds park schedule it looks like Epcot and Animal Kingdom will both be having Extra Magic Hours on December 5th.  Hopefully this will draw crowds to those parks and give others the opportunity to experience the new Rise of the Resistance.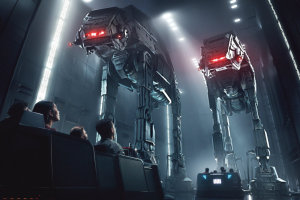 Disney says this new ride is a massive, multi-platform, new attraction that is unlike anything that Disney has done before!  In this ride the Resistance needs your help and hidden in the forest outside Black Spire Outpost, the Resistance is gathering recruits for a secret mission.  Your transport will be captured by an imposing First Order Star Destroyer and Kylo Ren is on board.  Resistance fighters are at the ready to help you escape.  Along the way you will come in contact with favorite Star Wars characters including Rey, Finn, BB-8 and Poe Dameron.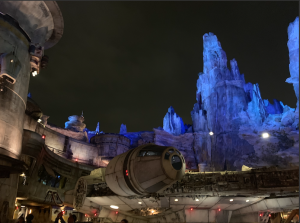 If you are ready to take this thrilling new adventure then contact your Kingdom Magic Vacations Travel planner to get started planning today!