Florida has long been the hot spot for tourism.  In the early days, only wealthy and famous people could afford to vacation there.  By 1890, the railways were completed and travel to Florida was made easy for people as far away as New York.  Thousands began flooding to the Sunshine state.  Many even decided to build winter homes there.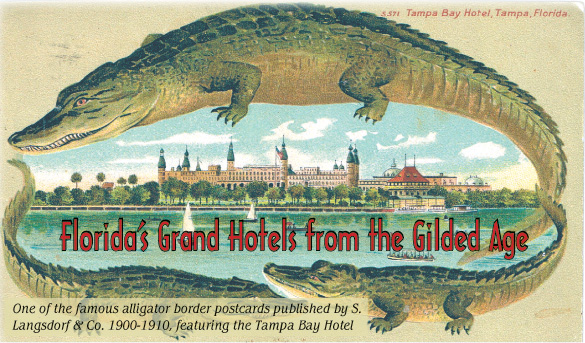 When Americans began to purchase automobiles it offered opportunity for even the average folk to head to the sandy beaches.  Many slept in their own cars and prepared their meals in tin cans, these travelers became known as the "tin-can" tourist.
In the 1930's, air travel opened the doors to the big boom of visitors to the Miami Beaches. Then in the 1970's a whole new world opened up when one of the largest resorts in the world opened , Walt Disney World Resort.  Many others followed, such as Universal Studios, Sea World and Cypress Gardens making Florida now one of the most popular Family Destinations in the world.

Floridians love tourist and the tourism industry, not only because it is the driving force of their economy, but, because they benefit too!  Many hotels, cruise lines, theme parks offer exceptional savings for Florida residents to help fill up resorts, hotels or ships.  It also gives them the opportunity to give back.  These deals are often last minute, within a few months or weeks of travel, and are at a significant discount.  Theme parks will have Florida resident tickets that may have some block out dates, but still give you a wide range of opportunity to take advantage of the savings.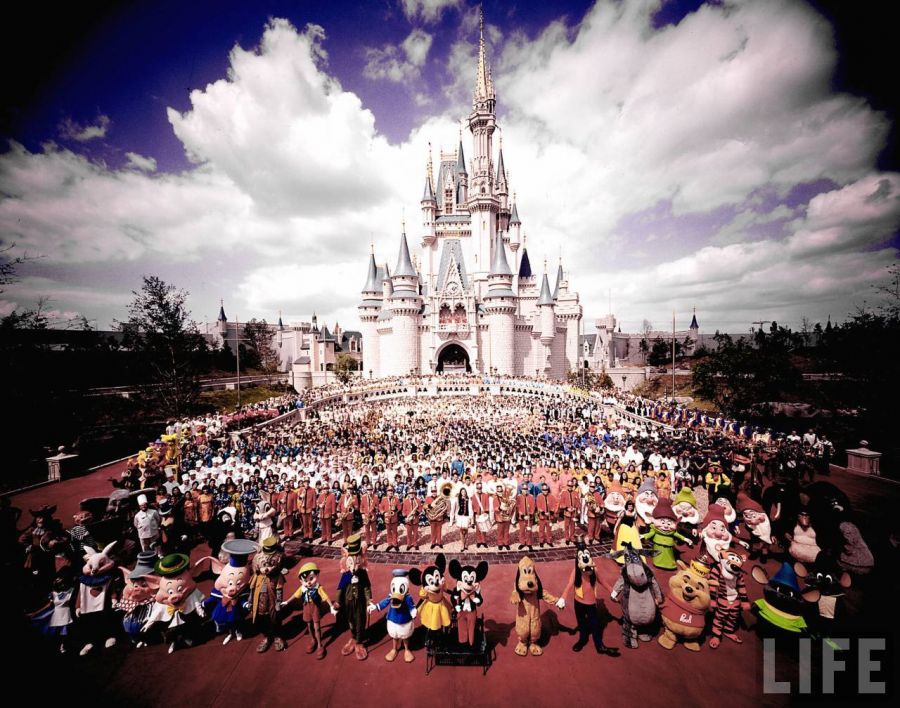 If you live in Florida and ever feel like a weekend get away, maybe on a 3 or 4  night cruise or a few nights at a favorite hotel or theme park —  make sure you always check out our Florida Resident Specials page or just ask one of our Kingdom Magic Travel Planners and they will search out your best deal.
** Remember, you have to be able to prove residency upon check in.