Kohola Reef Restaurant & Social Club™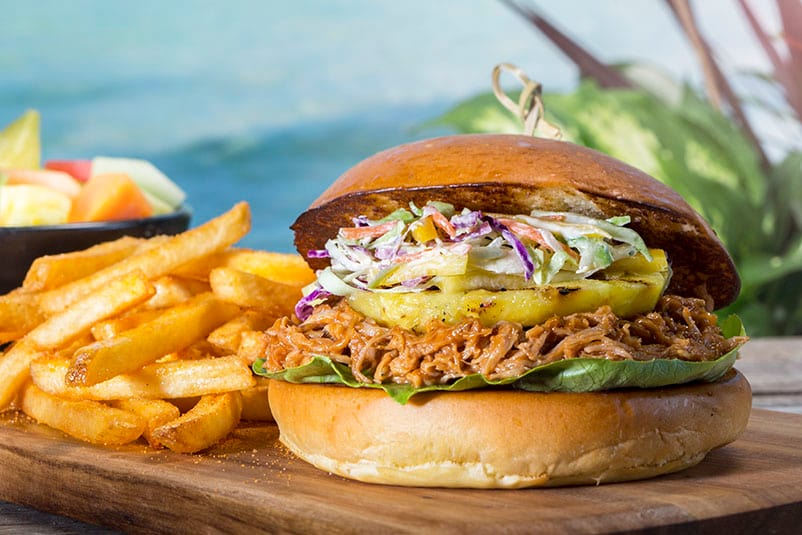 This airy escape at the base of the majestic Krakatau™ volcano, delights with fresh island favorites including tangy Mango BBQ Pulled Pork Sandwiches, tasty Quinoa Edamame Burgers or crunchy Coconut Crusted Fried Chicken as you listen to gentle waves lapping at the lagoon shore.
---
Dancing Dragons Boat Bar
Relax in the shade of this cool canteen shaped like an ancient outrigger canoe. With the colorfully repainted sails of a Chinese junk ship, it's a delightful place to unwind with tropical cocktails and frozen drinks while digging your toes into the sand.
---
Whakawaiwai Eats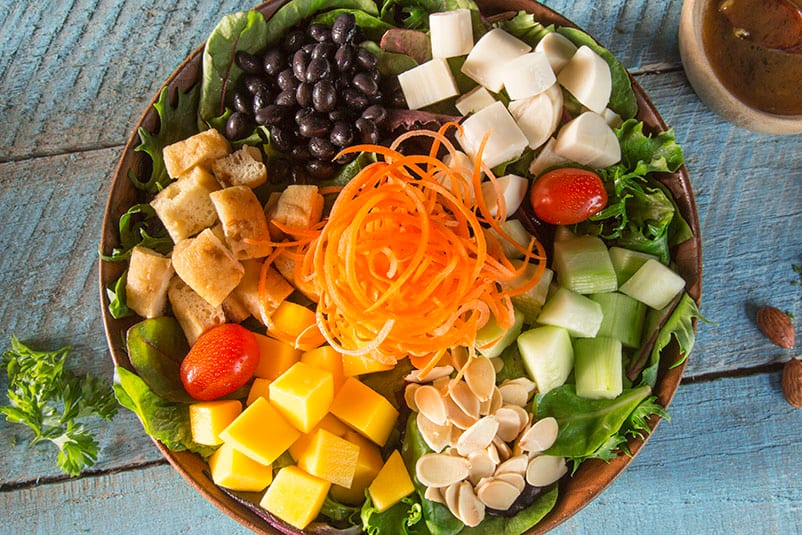 Savor Island BBQ Chicken Pizza, Tropical Baby Greens salad, Hawaiian Pizza and more brilliantly delicious temptations alongside the sparkling river. Treat yourself to delicious temptations sure dazzle your palate any time of day.
---
Bambu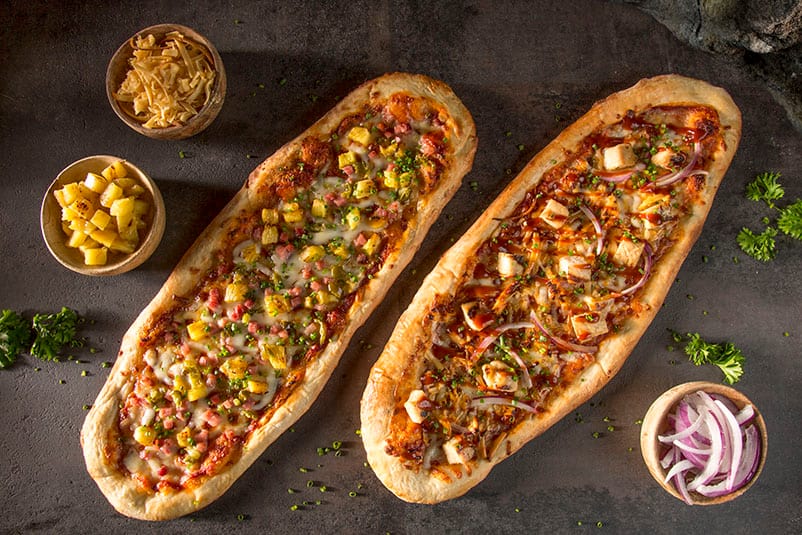 Exquisitely crafted by island builders, this cool, shaded hideaway made of elegant stalks of bamboo offers a mouthwatering selection of quick and easy eats. Choose from imaginative island fare such as the Reka Burger, Pretzel Dog or the Tropical Fruit Salad.
---
The Feasting Frog
Inviting patio seating surrounds this vibrant and quirky structure shaped like a tropical frog. Here you'll find refreshing drinks and satisfying snacks like the Poke Poke Bowl, Taco Sampler, or Plantain Chips & Guacamole.
---
Kunuku Boat Bar
Refreshing frozen drinks, specialty cocktails, fountain sodas and draft beers are just some of the thirst-quenchers on offer at this permanently beached outrigger canoe. Flying the sails of a Chinese junk rig, this landlocked bar is named for the mythical fish that guided the Waturi islanders to Volcano Bay™.