Are you as excited about The Wizarding World of Harry Potter's Diagon Alley?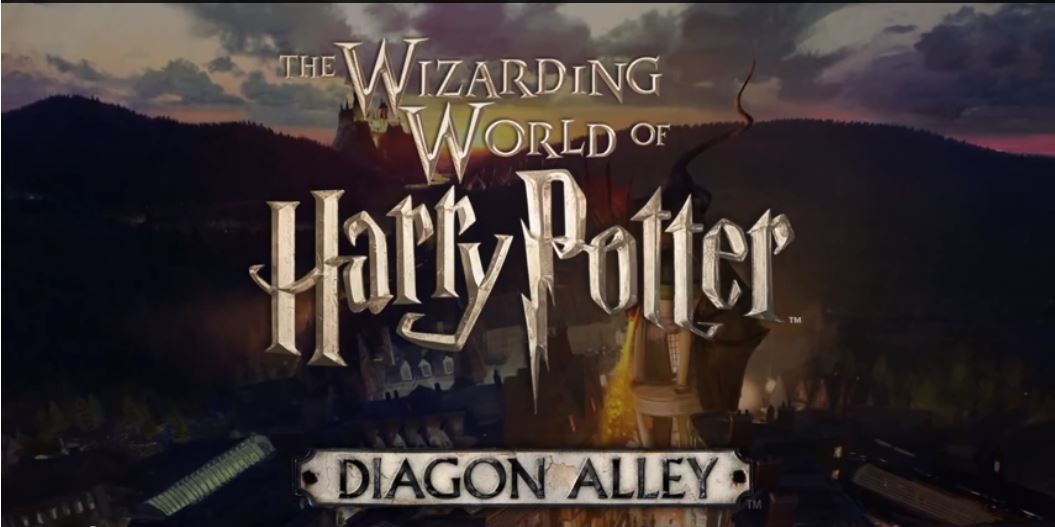 Universal Orlando Resort shared a great video where we get to hear from Stuart Craig, Production Designer of the Harry Potter film series, and members of Universal Creative as they discuss the new area in further detail, including the Hogwarts Express, the new 'London area,' and an all-new restaurant – the name of which you may be able to guess!
Diagon Alley opens in Summer of 2014
What do you think about the new Diagon Alley opening at Universal Orlando Resort?