Opening this summer at Universal Studios Florida, The Wizarding World of Harry Potter – Diagon Alley will bring even more of Harry Potter's adventures to life.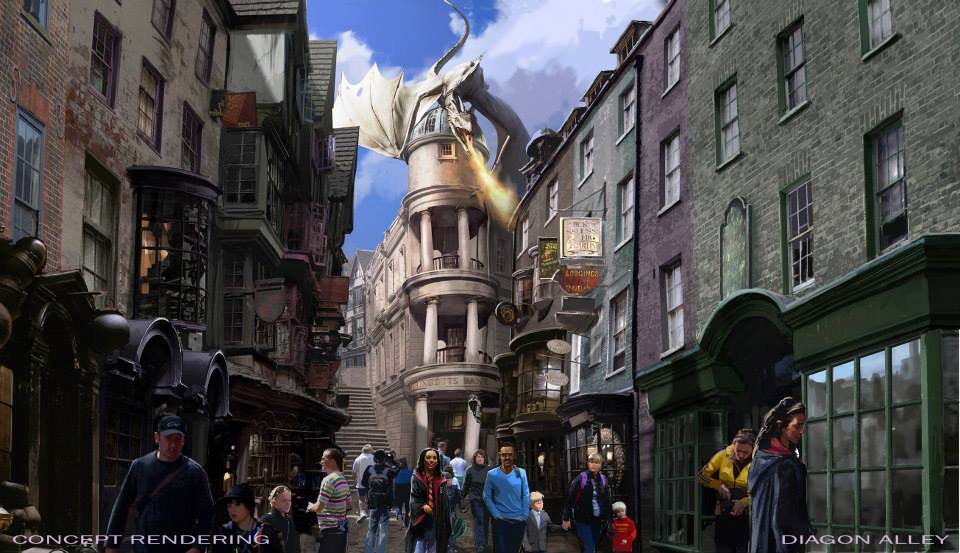 Guests will pass through London and the iconic brick wall archway from the films into Diagon Alley – a bustling, wizarding hub within a Muggle city.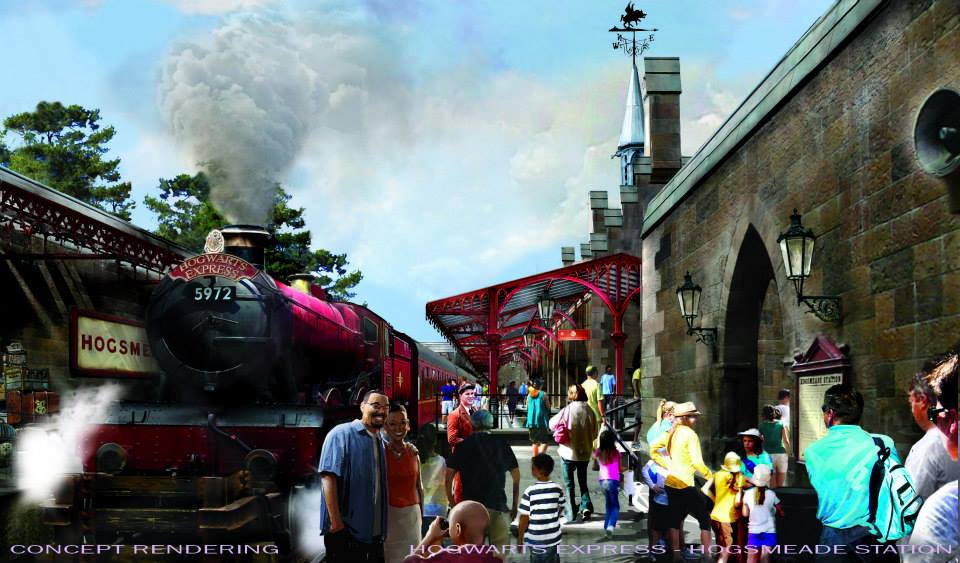 Just like in the books and films – guests will be able to board the Hogwarts Express and travel between The Wizarding World of Harry Potter – Hogsmeade, which opened in June 2010 at Islands of Adventure, and London when The Wizarding World of Harry Potter – Diagon Alley opens.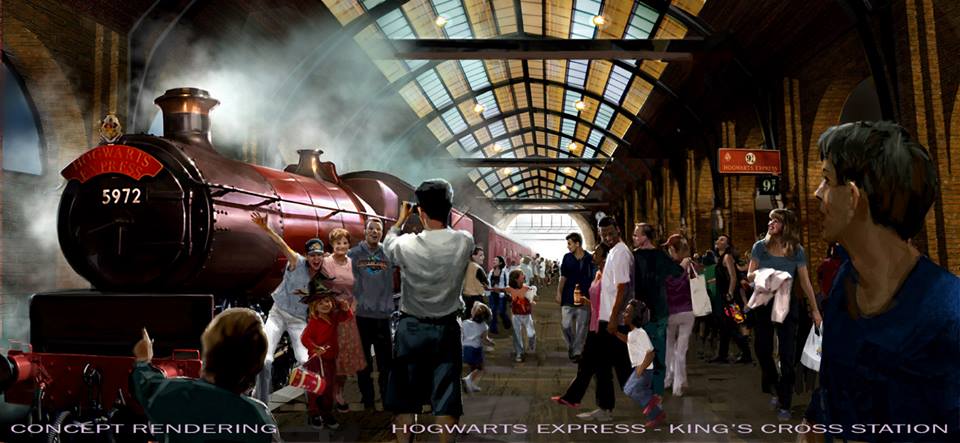 Diagon Alley will feature a new ride called Harry Potter and the Escape from Gringotts – a multi-sensory, multi-dimensional journey that will take theme park attractions to a new level. The thrill ride will place riders in the middle of an incredible adventure as they navigate their way through the perils of the Gringotts vaults.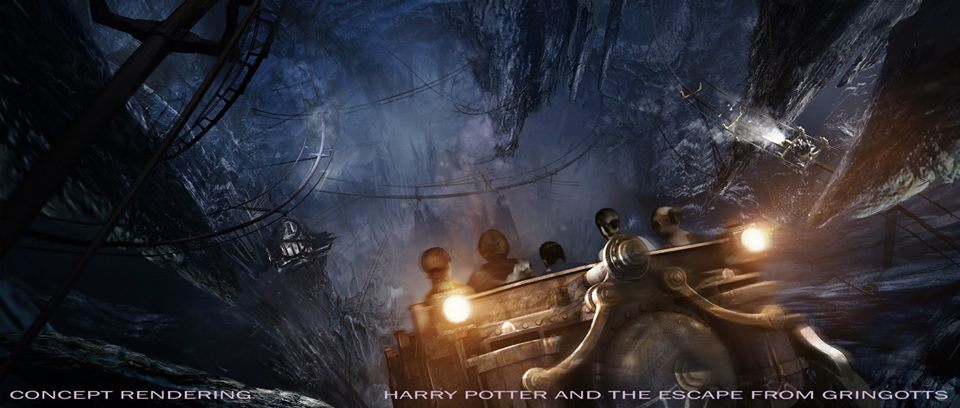 Guests at Universal Orlando Resort can grab wizarding essentials at Wiseacre's Wizarding Equipment, one of the shops located in Diagon Alley. Here, guests can pick up items such as telescopes, binoculars, armillary spheres, compasses, magnifying glasses and hourglasses.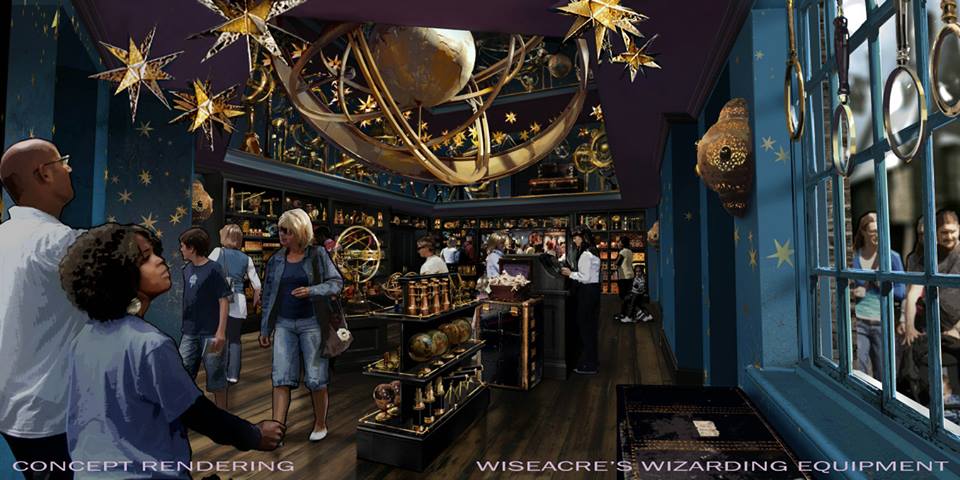 There will be shops, dining experiences – including Florean Fortescue's Ice-Cream Parlour.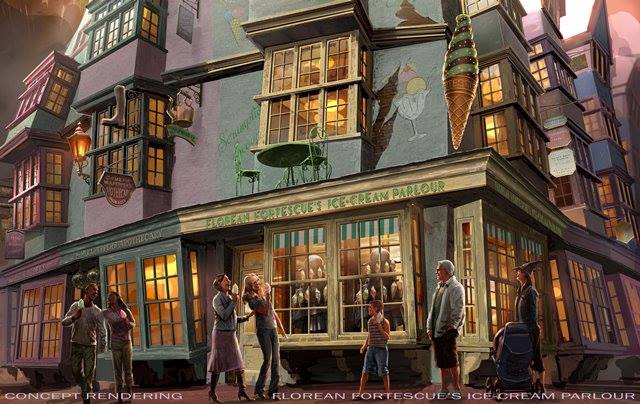 One of Diagon Alley's shops is Weasleys' Wizard Wheezes – a vibrant shop featuring novelty items, magical jokes, and toys inspired by the books and films that will amaze the mischievous child in everyone.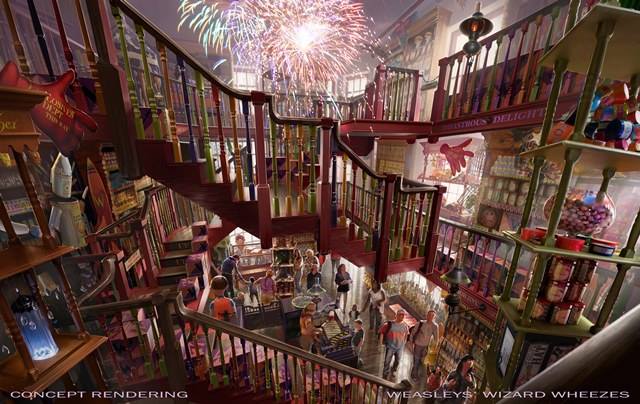 Don't miss a moment of the magic when Diagon Alley opens later this year at Universal Orlando Resort.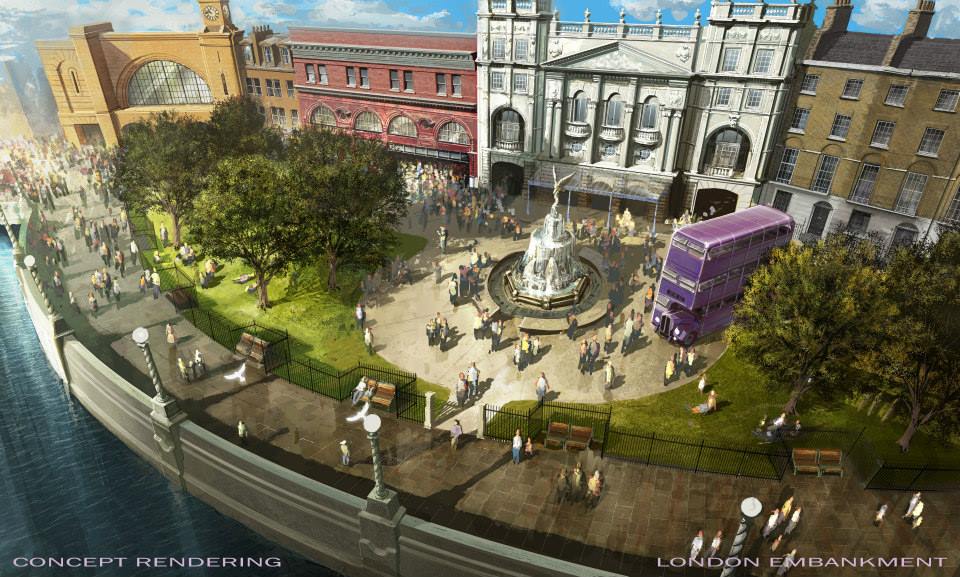 Did you miss the major webcast this week? Check it out here: