North America Adventures
From the wilds of Alaska to the birthplace of liberty, there's so much to discover right here in North America. Our itineraries make sure you don't miss a single highlight, while still allowing for a leisurely pace that lets you appreciate the hidden treasures of each place you visit.
Taming the Last Frontier
8 Days / 7 Nights
Travel to the land of the midnight sun where the spirit of the wild roams free. Journey across the northern territory where majestic glaciers spear through icy waters and fascinating wildlife, from bears to caribou, wander quietly. Absorb the native culture and discover the hidden gems of America's last great frontier.
---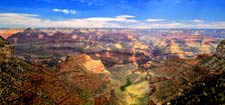 Grand Canyon Vacations
Arizona and Utah
Southwest Splendors
8 Days / 7 Nights
Venture into the depths of the Grand Canyon; get vertical in a jeep excursion through the red rocks of Sedona and white-water raft down the Colorado River as you explore all the beauty and adventure the Southwest has to offer.
---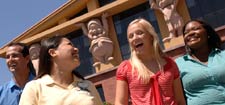 Southern California Vacations

Backstage Magic
6 Days / 5 Nights
The glamorous world of old Hollywood contrasts with the newest filmmaking technologies in this movie fan's dream tour of Southern California. Get exclusive access to some of the most famous Tinseltown destinations and custom VIP tours that uncover the magic of Disneyland® Resort.
---
Montana
7 Days / 6 Nights
Journey to the Old West of Montana and Yellowstone National Park and witness spectacular beauty and awe-inspiring natural wonders. Stay at a rustic dude ranch and go glamping under a star-filled sky.
---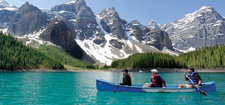 Montana and Alberta, Canada
Roaming the Rockies
7 Days / 6 Nights
Venture to Glacier National Park in the heart of Montana's Big Sky Country before it crosses the Continental Divide to the Canadian Rockies for a breathtaking tour of Banff National Park in Alberta, Canada.
Mid-Atlantic Family Vacation
---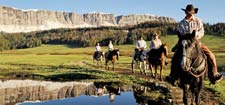 Wyoming
Quest for the West
7 Days / 6 Nights
Escape the routine of modern life and explore some of the earth's most natural wonders in an adventure that will give you a true western experience.
---
Walt Disney World Resort and Central Florida
7 Days / 6 Nights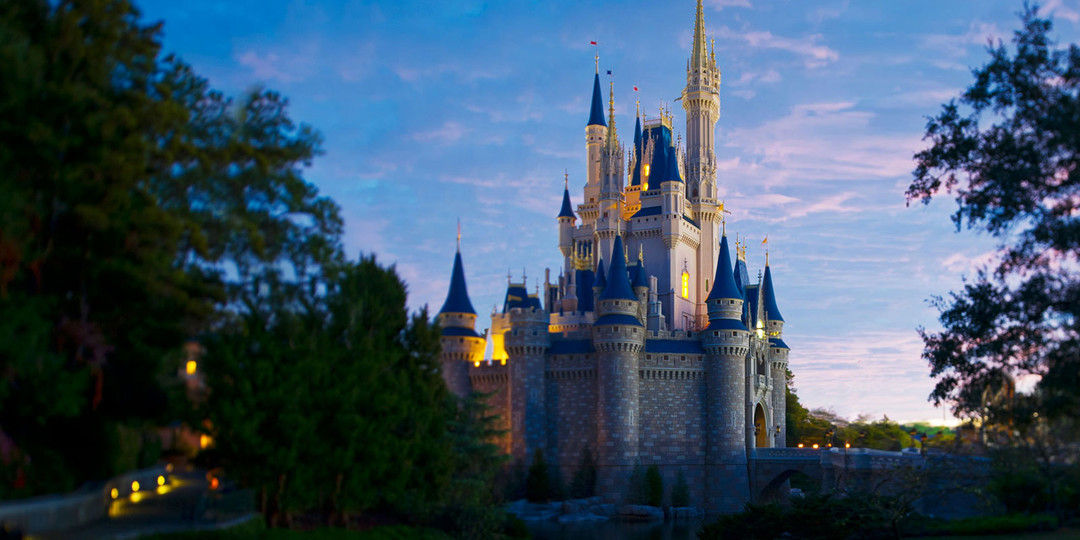 Enjoy special VIP experiences and rare behind-the-scenes tours at Walt Disney World Resort, outdoors activities in Old Florida and a tour of the Kennedy Space Center Visitor Complex.
---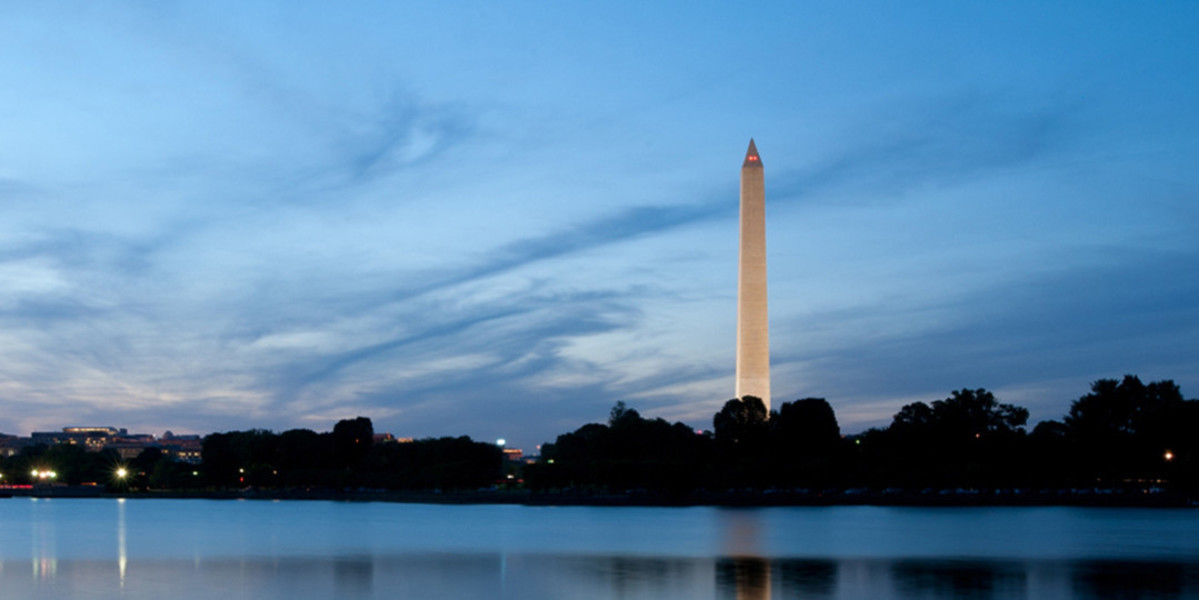 Washington D.C. and Philadelphia
7 Days / 6 Nights
Explore the cities, halls, and battlefields of America's past, ride a boat across the Potomac River to visit Mount Vernon and tour the Capitol, and the Newseum and the Library of Congress.
---
San Francisco
4 Days / 3 Nights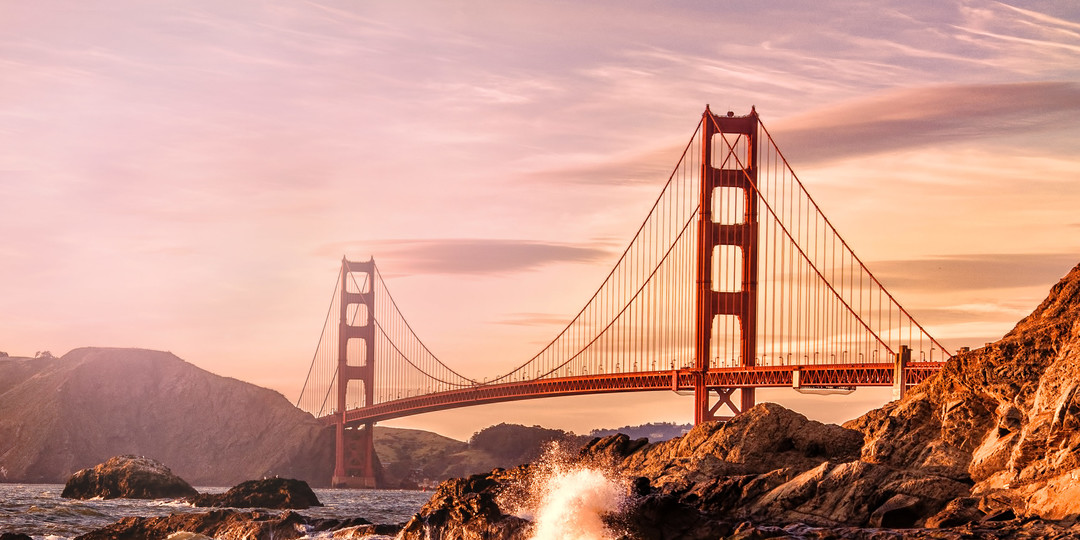 The City by the Bay welcomes you with tours of the Walt Disney Family Museum, Lucasfilm, Silverado Vineyards, Angel Island Park, Muir Woods and more!
---
Nashville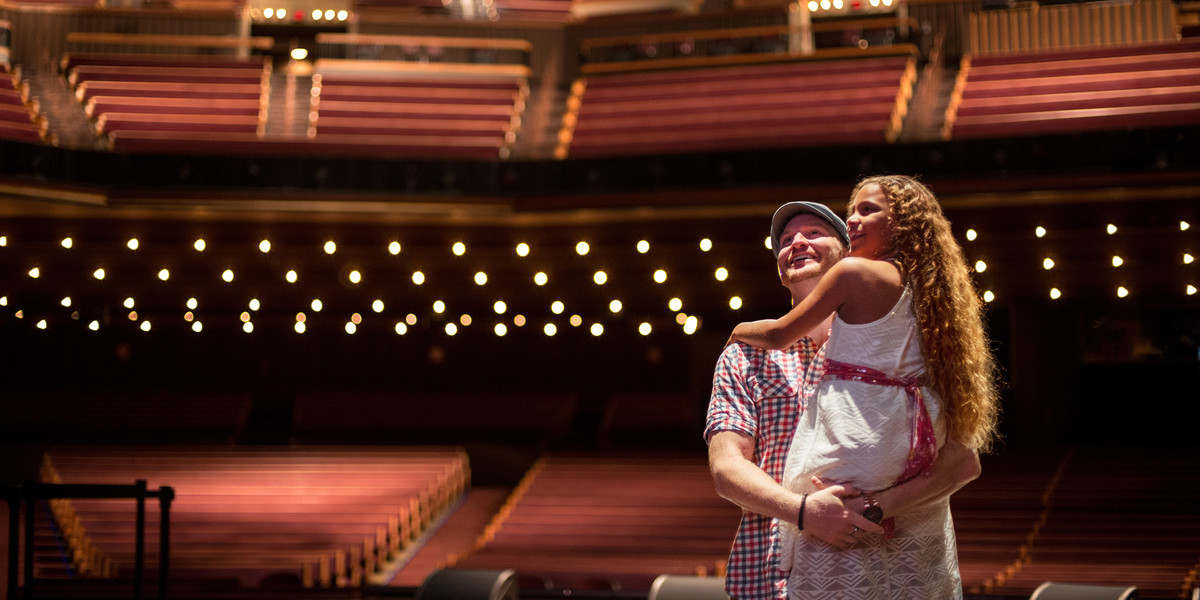 4 Days / 3 Nights
Relish a VIP country music experience while touring some of Nashville's greatest sights, including The Heritage, RCA Studio and the Grand Old Opry.
---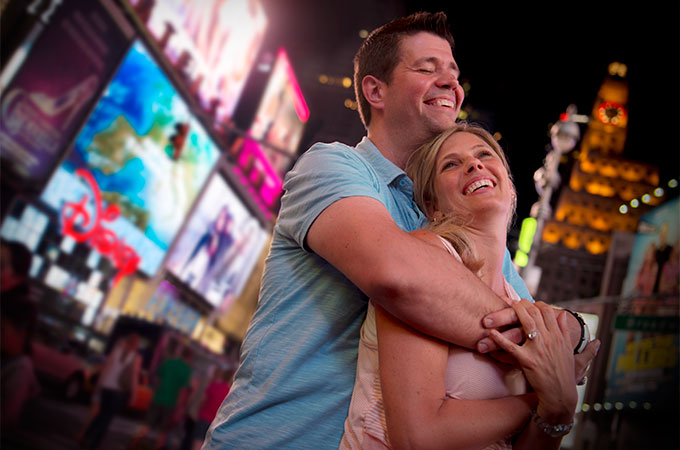 New York City
4 Days / 3 Nights
Get ready for a one-of-a-kind adventure into America's melting pot of culture, cuisine, sights and activities. From Central Park to Broadway to the studios of Good Morning America—there is so much to do and experience in New York, it's no wonder they call it "The City That Never Sleeps."