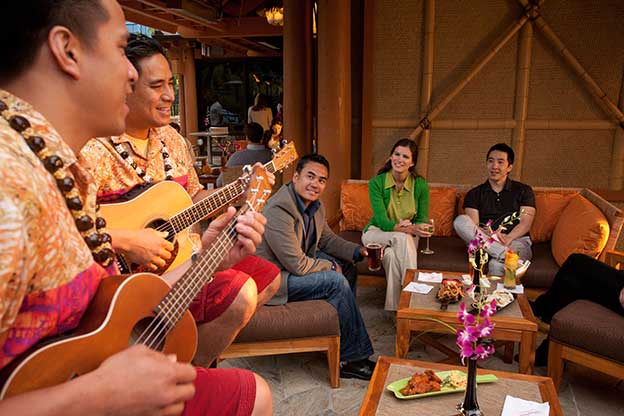 Guests at the Disneyland Hotel enjoy the following Hotel services:
Complimentary self parking
Valet parking (additional fee)
Monorail transportation to Disneyland Park
Room service
Health club
Business center
Disabled-accessible rooms available
Charge purchases to your Hotel room
Select merchandise purchases can be delivered to your room free of charge
All rooms are non-smoking
---
Services for Children
Subject to availability, the following services are available for an additional fee:
Child activity center
Learning programs
---
Easy Payment and Room Delivery
Enjoy the convenience of charging meals and purchases to your room with your Key to the Magic Card. Then, using our Package Express service, have purchases delivered to your Hotel directly rather than carrying them with you in the Parks!
---
Disabled Access
The Disneyland Hotel offers select rooms that are wheelchair accessible. Wheelchair access is available in many public areas. When requested in advance, TDD machines are also available for the hearing impaired.