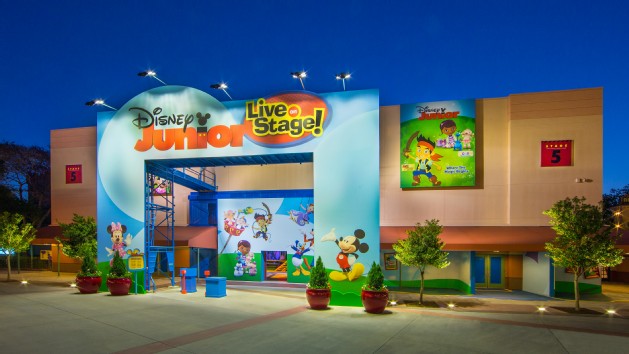 Disney Junior – Live on Stage!
Join favorite Disney Junior Characters at this live, rollicking, musical adventure—perfect for preschoolers! Characters from Sofia the First, Doc MCStuffins and Jake and the Never Land Pirates have joined the fun with Characters from the Mickey Mouse Clubhouse.
---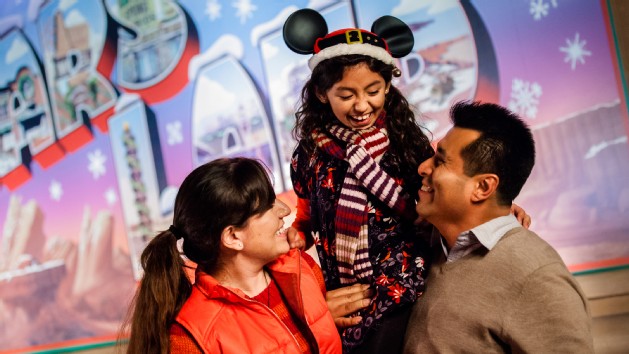 Disney ¡Viva Navidad!
November 15, 2013 – January 6, 2014, attend a colorful and fun celebration of Latino culture and holiday traditions. ¡Nuevo este año! This colorful, food- and music-filled festival features fun for the whole family.
---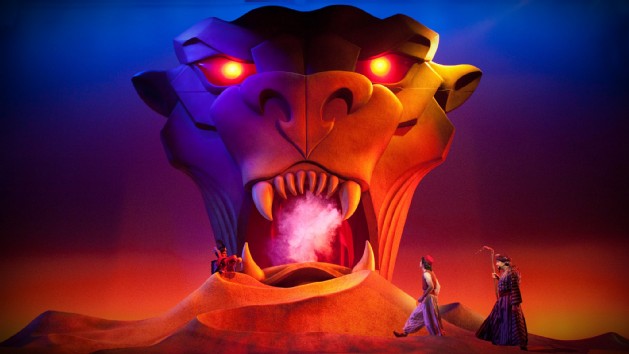 Disney's Aladdin – A Musical Spectacular
Starring a spunky princess and an unstoppable street urchin, this stage show is a wish come true! The genie is out of the lamp in this Broadway-style musical based on the classic animated Disney film, Aladdin.
---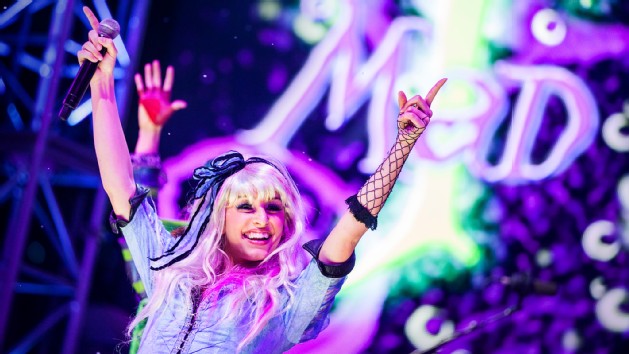 Mad T Party
Fall into a fantastic and festive wonderland filled with pulsating lights, color and music! Enter Mad T Party, a nighttime dance party inspired by Tim Burton's Alice in Wonderland, through a wondrous rabbit hole.
---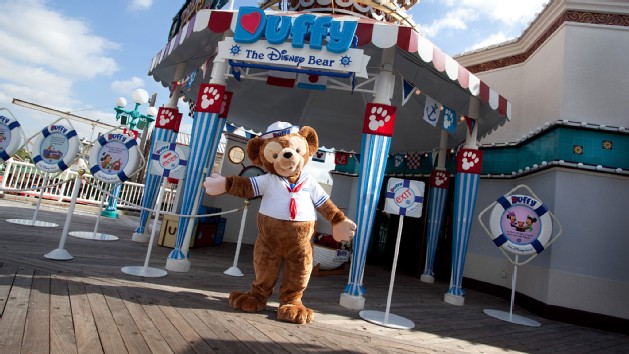 Meet Duffy the Disney Bear at Paradise Pier
Mickey was preparing to set sail for a voyage around the world and Minnie thought he should have something special. She stayed up all night to hand-make a plush teddy bear to remind him of how much he was loved. When Mickey received the gift, he instantly adored him and named him Duffy the Disney Bear.
---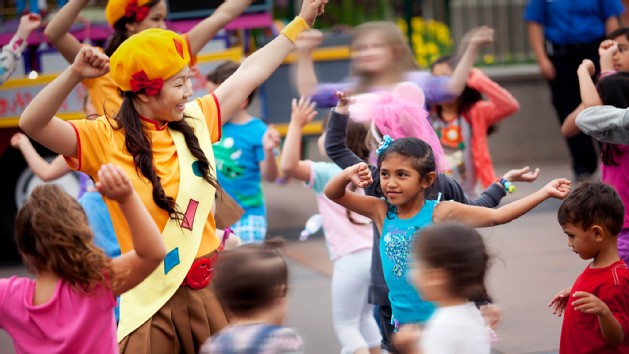 Phineas and Ferb's Rockin' Rollin' Dance Party
School's out for Phineas and Ferb. What are they gonna do? Throw a daily dance party at Paradise Pier—complete with a DJ! Join the festivities in full-swing when the "A-Little-Too-Young-To-Drive-O-Matic" fun truck rolls in front of Ariel's Undersea Adventure.
---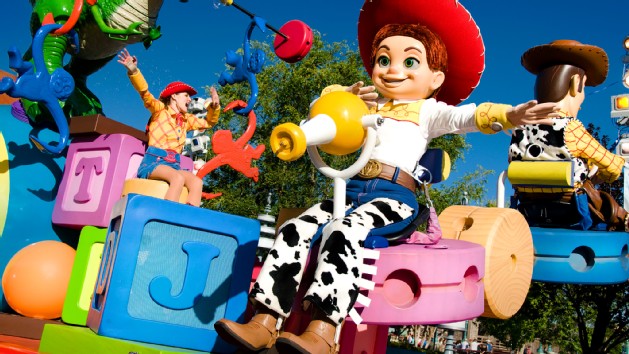 Pixar Play Parade
Stars of Disney·Pixar films and their friends are ready to play—five, four, three, two… It's a countdown to fun! Five floats from fantastic films feature puppets, performers and Disney·Pixar Characters—plus, fun touches like bubbles and water sprays.
---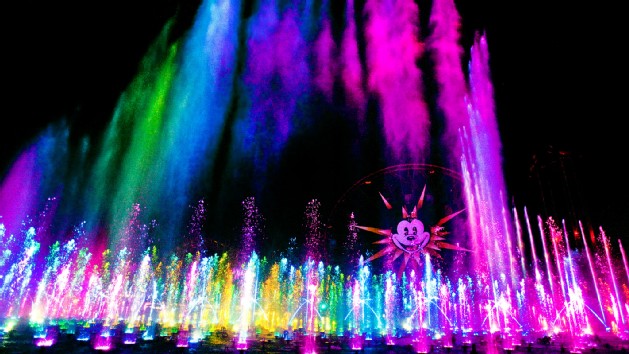 World of Color
Watch images of characters come to life on a veil of mist, while water forms fanciful shapes in time to memorable music. World of Color is an outdoor, 28-minute nighttime spectacular show. This show features projected film clips on an immense water screen in Paradise Bay at Disney California Adventure Park.