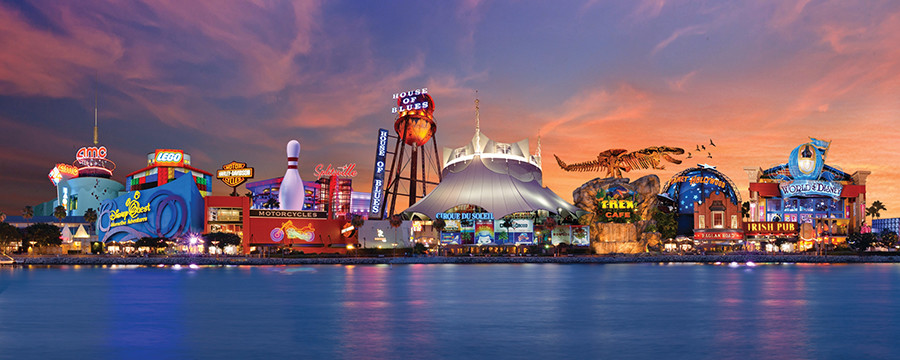 Located on property at the Walt Disney World Resort, the seven hotels near the Disney Springs area offer something for every visitor, and every budget. Just a short walk from all the fun and excitement of the Disney Springs, there's no limit to the fun your family will experience at these fantastic resorts.
---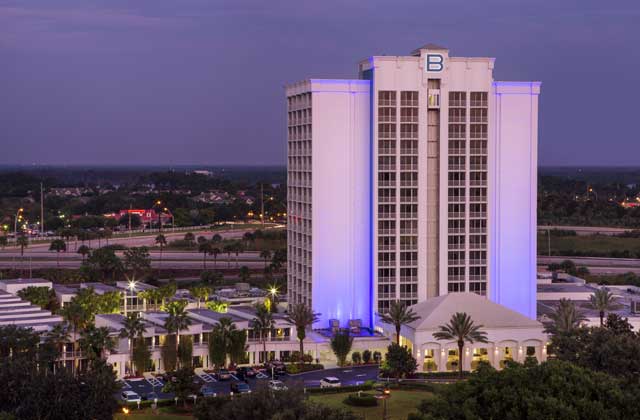 B Resort and Spa in the Disney Springs Resort
Experience Disney Springs and all its excitement while staying at B Resort & Spa in the Walt Disney World Resort, the newest lifestyle hotel in the Orlando area. Enjoy tailored resort packages and amenities combined with premier guest rooms, unique dining experiences and a full service spa all within steps of the Disney Springs area.
---