As a local, family-owned company making vacations easier and more enjoyable with the best scooter rental in Orlando, Walker Mobility has what you need to comfortably and effortlessly get around the world renowned attractions on your trip to Orlando. We help you make lasting memories by giving you the reliable and easy-to-use mobility to navigate Walt Disney World, Universal Studios and Sea World. You will love our excellent customer service and the impeccable quality of our mobility scooter rentals, wheelchair rentals and baby stroller rentals.
---
Scooters
We make it simple to have the time of your life on your vacation. We deliver your scooter rental right to your hotel or wherever you are staying, and we pick it up when you leave, and you can easily transport it between theme parks during your vacation. Take a second and confirm that your hotel is in our free scooter delivery area. Each scooter fits in a mid-sized vehicle and is easy to disassemble—most in less than 15 seconds! Don't let anything slow you down. Focus on the fun and don't worry about how to get around.
---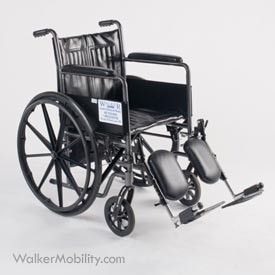 Wheelchairs
Don't wait until you get to the parks to reserve a wheelchair rental in Orlando. It's not uncommon for theme parks to run out of wheelchairs and scooters during busy times. There may not be a single wheelchair left if you wait until you get to the park. The bottom line: Reserve early! Walker Mobility guarantees the availability of your reserved wheelchair rental, and our excellent customer service works on park property in case you need assistance.
---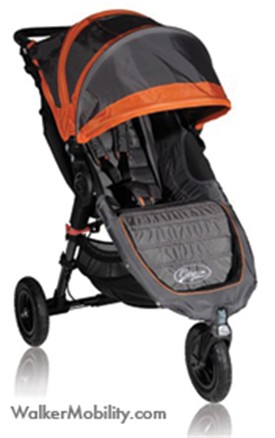 Strollers
No need to worry about changing strollers—and all your belongings—at each new park. Don't worry about the cleanliness of park-issued strollers used by hundreds of children each day. Our convenient baby stroller rentals are impeccably clean and travel with you throughout your vacation. We even deliver and pick up the rental before and after your stay. It's truly the most convenient way to tour Orlando! Most importantly, you have confidence knowing your child is safe in our sturdy strollers.
---