Experience thrilling rides inspired by the force and power of the sea, including a few rides just for kids, inspired by the sea's more playful side.
---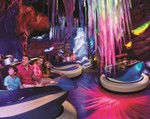 Antarctica: Empire of the Penguin
Get transported into the rarely seen and icy world of Antarctica. You'll feel the majestic grandeur of the South Pole and see it through the eyes of a penguin named Puck.
---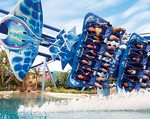 Manta
Find out what it's like to spin, glide, skim and fly like a giant ray when you experience the only flying roller coaster of its kind in the world.
---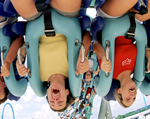 Kraken
Born from tales that struck terror in sailors for centuries, SeaWorld Orlando's mighty Kraken is a monster coaster like no other.
---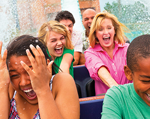 Journey to Atlantis
Water ride enthusiasts are in for a thrill as this mythical paradise reveals its darker side.
---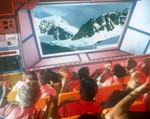 Wild Arctic Ride
Flight simulator meets daring adventure as you embark on a thrilling jet-helicopter ride through the breathtaking, perilous, icy landscapes of the frozen north.
---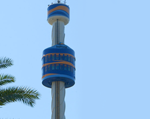 Sky Tower
Our 400-foot Sky Tower has stood as an icon for our park since we opened in 1974. Today the Sky Tower adds a dose of retro-cool to the day's adventures.
---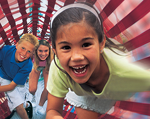 Shamu's Happy Harbor
Shamu's Happy Harbor is just the sort of place that proves there's never been a cooler time to be a kid.
---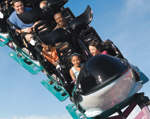 Shamu Express
Shamu shows a soft spot for kids on this just-thrilling-enough first coaster.
---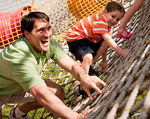 Net Climb
It's a fact: kids love to climb. These four-story nets link together through a series of winding tunnels and slippery slides—all big enough for parents to enjoy, too.
---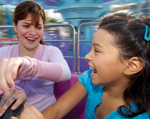 Jazzy Jellies
This jellyfish-themed ride will tickle your silly bone once you realize you're in control of how fast your teacup-style car can spin as you rise to heights of 30 feet.
---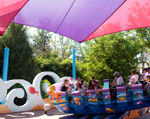 Ocean Commotion
A fanta-"sea" themed enormous 19-foot tug boat that gently rocks back-and-forth and whirls side-to-side.
---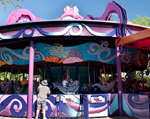 Sea Carousel
Adding a classical element to Shamu's Happy Harbor, a marine-themed masterpiece topped by a behemoth 45-foot-wide pink octopus.
---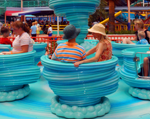 Swishy Fishies
This mild teacup ride lets the younger adventurers experience the fun of spinning around a giant waterspout without ever leaving the ground.
---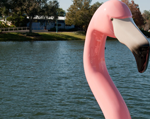 Paddle Boats
Climb aboard one of our paddle boats for a leisurely tour of SeaWorld Orlando's large central lake.
---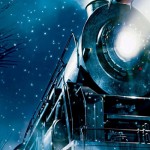 THE POLAR EXPRESS Experience
Now boarding! It's a wondrous journey to the North Pole aboard THE POLAR EXPRESS. The beloved holiday classic comes to life as you and your family are immersed in the heart-warming story of a young boy's thrilling ride into an enchanted world.
---