It can sometimes be a little overwhelming when it comes time to deciding which Walt Disney World Resort to stay.  With 25 resort hotels on Disney Property, and dozens more surrounding Walt Disney World, the choice can be difficult to decide which one is right for you and your family.  Last week, we talked about the ways each Walt Disney World resort was unique and magical.
So let's take a deeper look at what separates each Walt Disney World Resort categories from each other.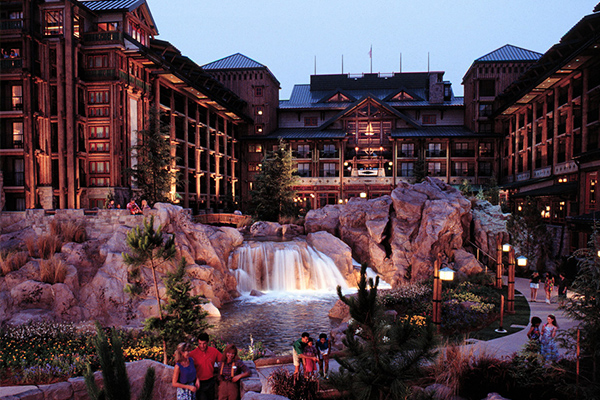 First You Should Know Your Walt Disney World Resort Categories.
There's a variety of hotels to suit every taste and budget-each offering Disney quality service and style. Find the category that's best for your family or group:
Value: Delight in the comforts of the most affordable hotels that offer the benefits and service you expect from Disney.  From Disney's Pop Century, All-Star Resorts, and the new Art of Animation resort, there are some amazing resorts for budget-conscience guests. Explore Value Resorts.
Moderate : Experience the magic at mid-tier Resort hotels that feature charming facilities, delectable dining and lively locales.  Walk the streets of Coronado Springs or visit the shores of Caribbean in these incredible resorts. Explore Moderate Resorts.
Deluxe: Escape to superb dining, outstanding services, luxurious amenities and premium recreational offerings.  From the Polynesian to the majestic Grand Florida, these resorts will pamper you in ways you will remember for a lifetime! Explore Deluxe Resorts.
Deluxe Villas: Treat yourself to spacious accommodations, convenient amenities and cozy furnishings found at a Disney Deluxe Villa Resort, the ultimate family vacation experience.  Explore Deluxe Villa Resorts.
Cabins and Campgrounds: Discover a wilderness getaway of rustic log cabins and cozy campsites amidst the magic of the great outdoors. Explore Cabins and Campgrounds.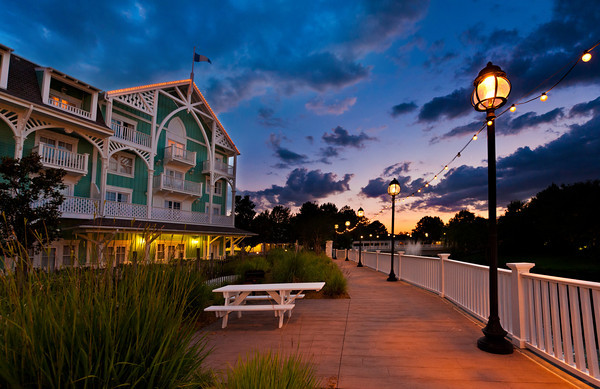 Next time, we will look at the benefits of staying at the Walt Disney World Resorts!