Last summer, Disney shared the exciting news that Miss Adventure Falls, a new family-style raft attraction, is coming to Disney's Typhoon Lagoon® Water Park this spring. Construction is almost complete and the attraction will open March 12!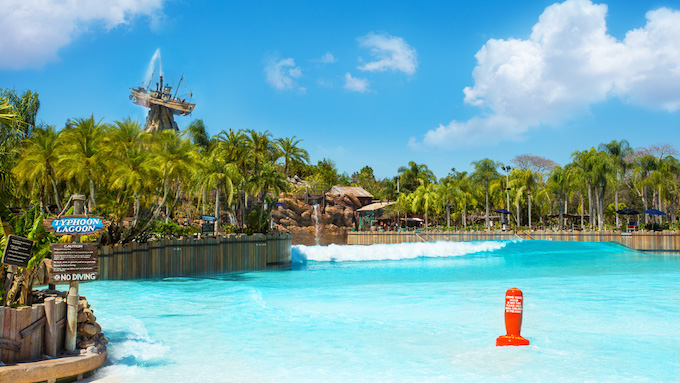 As the final touches to Miss Adventure Falls are being added during the next few weeks, we will give you an exclusive first look at some of the unique artifacts collected by Captain Mary Oceaneer – a sea-faring treasure hunter whose haul was caught in a rogue typhoon.
Here's a sneak peek at Captain Mary Oceaneer's dive bell, just one of the many items from her journeys around the world.