If you're looking for a truly unique experience, this is where you'll find it. Each of these destinations has an amazing story to tell; stories that are as old as time itself. Whether exploring the tomb of an Egyptian king, walking along an ancient wall in China, hiking through the world's oldest rainforest in Australia or enjoying dinner in South Africa's oldest building, you'll see the world in new and surprising ways.
---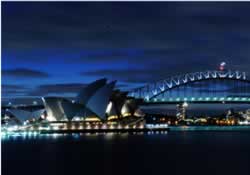 Australia Family Vacation
Discovery Down Under
11 Days / 10 Nights
Plunge into the largest coral reef system on earth, where schools of color explode from every hollow. You'll explore the land of Oz from ocean to desert, rainforest to reef – with adventures you've got to hike, bike and swim to believe.
---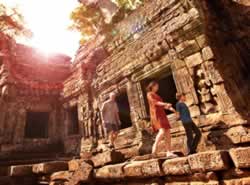 Cambodia, Vietnam, and Laos Family Vacation
Jewels of Southeast Asia
12 Days / 11 Nights
From the hustle of Ho Chi Minh City to the quaint beauty of Hoi An, this trip travels to some of the most breathtaking sights in Vietnam, Laos and Cambodia. Floating villages, ancient temples and heavenly cuisine… It's the adventure of a lifetime!
---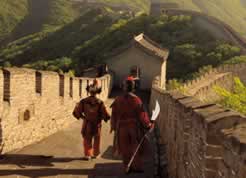 China Family Vacation
Enchanted China
12 Days / 11 Nights
From its colorful traditions to its dazzling skyscrapers, China is sure to amaze your family. Travel to spectacular scenery right out of a classic Chinese painting! Explore charming historic city streets as well as the modern thrills of the Hong Kong Disneyland® Resort.
---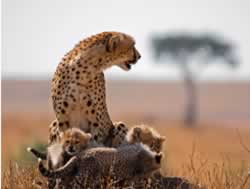 South Africa Family Vacation
Safari to South Africa
10 Days / 9 Nights
Answer the call of the wild and venture forth to the natural wonders of South Africa, where azure oceans foam beneath dramatic peaks and big cats roam the bush as the drums beat. Lose yourself in the swirl and rhythm of African music and mysticism as the sun sets on the safari. The lush forests and ancient mysteries within await your footsteps.
---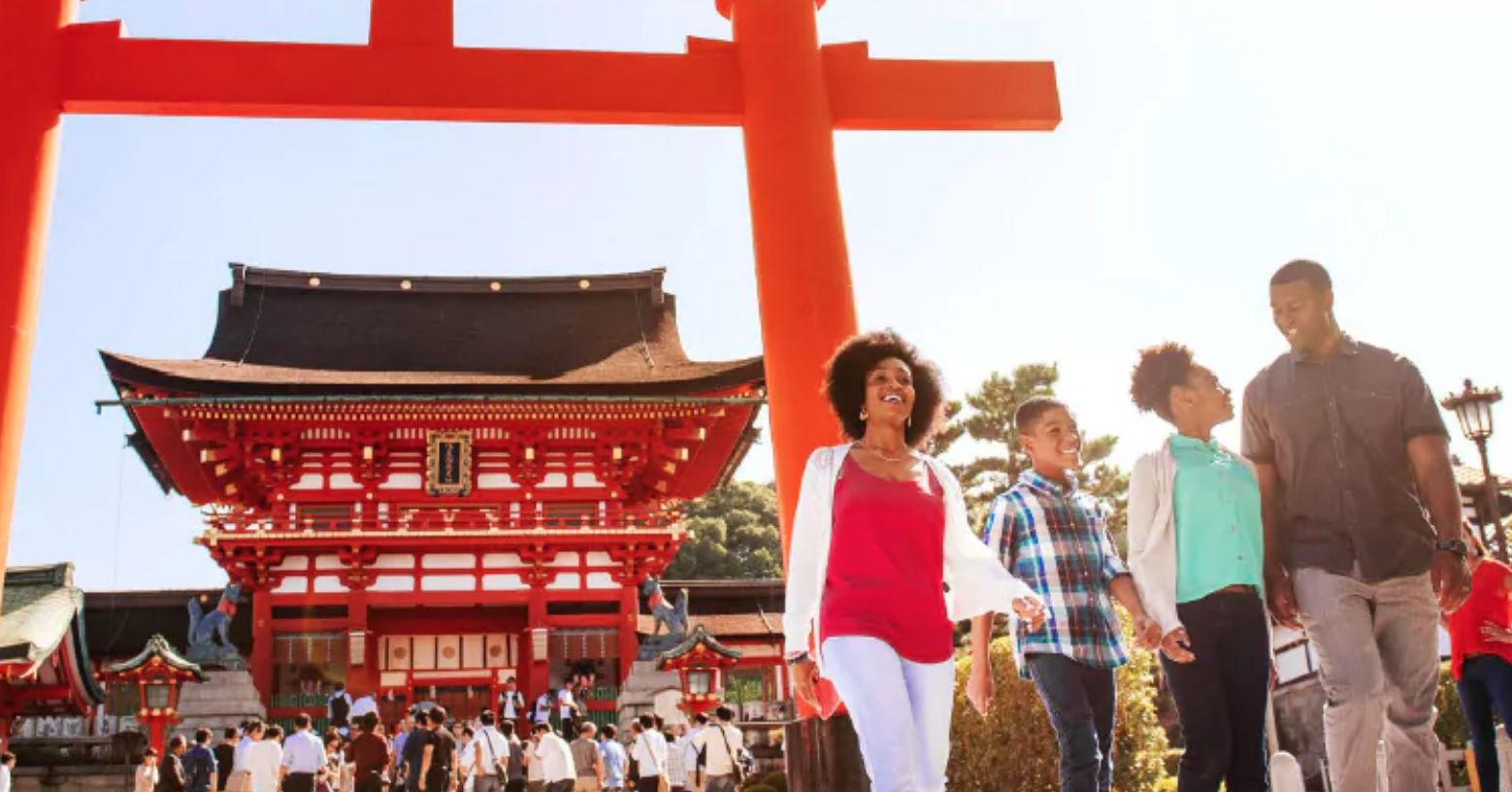 Japan
11 Days / 10 Nights
Embrace the time honored traditions and vibrant people of this island nation as you visit a remote mountain village, explore iconic temples, learn the sport of Sumo wrestling and more.