"Disneyland will never be completed. It will continue to grow as long as there is imagination left in the world." – Walt Disney
---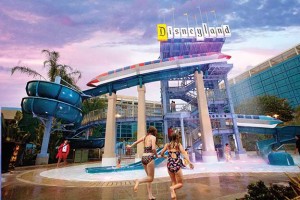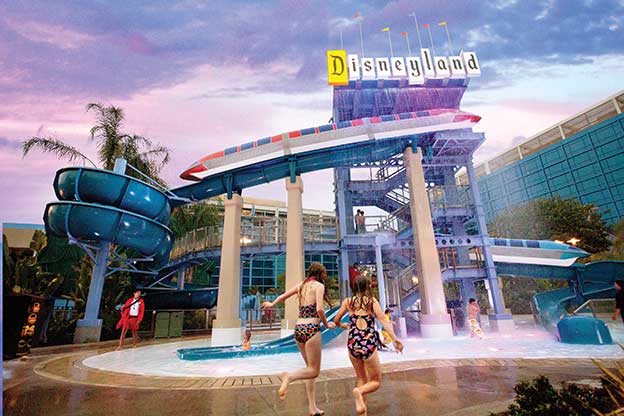 Disneyland Hotels
Complete your magical experience with a stay at one of the uniquely themed Hotels of the Disneyland® Resort.
Anaheim Area Hotels
There are more than 350 hotels for you to choose from in the Anaheim area. Compare location, amenities and prices for the one that suits you.
---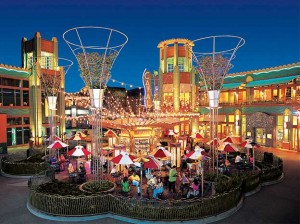 Dining at Disneyland
The restaurant options provide an array of casual and fine dining choices-from classic New Orleans experience at Ralph Brennan's Jazz Kitchen®, to Mediterranean cuisine at Catal Restaurant, to the quintessential Southern California outdoor setting of Uva Bar.
---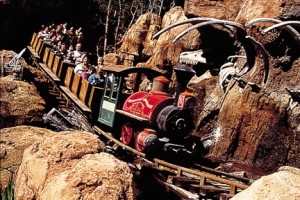 Theme Parks
Truly more than just entertainment, there is fantasy and imagination! From movies to animals and ski slopes to test tracks you'll find it all at Disney's theme parks. Fill your days and nights with the wonder and excitement of two distinct Theme Parks that inspire both the young and young at heart.
---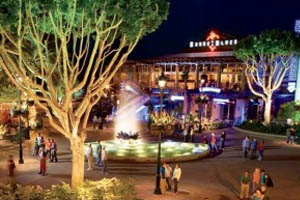 Downtown Disney
At the center of all this excitement is the Downtown Disney District, featuring themed dining, entertainment and shopping opportunities galore. It's the heart of the new Disneyland® Resort and it's always active-day and night!
Information on what there is to do and see outside of the four major theme parks.
---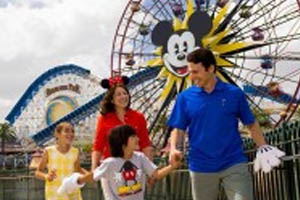 In true Disney style, the Disneyland® Resort has undergone a magical transformation that brings added dimensions of fun and excitement to this legendary vacation destination. Directly across from Walt Disney's original Theme Park, Disneyland Park® Park, a second collection of unforgettable attractions has materialized – the new Disney's California Adventure park, a celebration of the free-spirited California lifestyle! And right next door to Disney's California Adventure is the new Disney's Grand Californian Hotel. Featuring Craftsman style architecture and artistic appointments, this 750-room hotel offers the ideal mix of beauty, style and comfort, plus the ultimate amenity-a private entrance into Disney's California Adventure just for Guests of the hotel! It's the perfect addition to the Disneyland ® Resort Hotels, which include Disney's Paradise Pier SM Hotel and the Disneyland® Hotel.