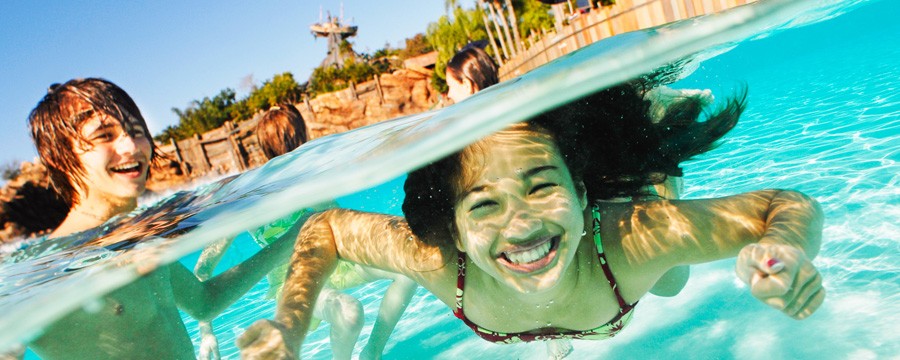 Walt Disney World is a vacation destination that has much to offer. Within its 47 square miles visitors will find a wide range of recreational and entertainment choices.
In this section we will be offering you some helpful information on what there is to do and see outside of the four major theme parks.
---
Disney Springs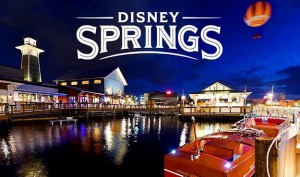 World-class restaurants, dazzling entertainment and unique shops line the waterfront at Disney Springs area. Shop in the world's largest Disney store, dine amid life-size prehistoric creatures, bowl a game at the 30-lane alley and more.
---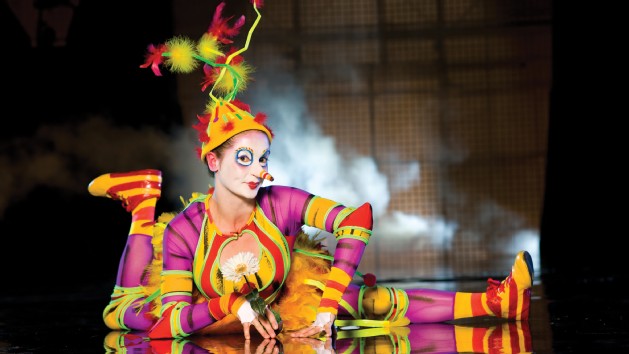 Cirque du Soleil
Witness this international cast as they perform glorious feats of incredible strength and breathtaking beauty. The French phrase "la nouba" literally translates to "the party." And do these performers ever know how to celebrate!
---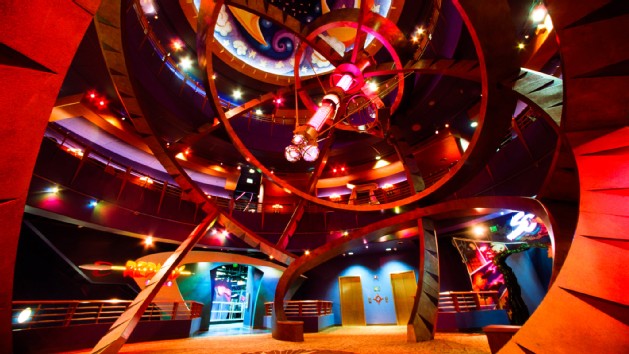 DisneyQuest®
Discover 5 floors of fun including virtual worlds, 3D encounters and classic video games. Check out the Replay Zone for classic arcade games! Find old favorites like Pac-Man, Ms. Pac-Man, Donkey Kong, Frogger, Space Invaders, Tron, Spy Hunter, Centipede, Asteroids, Q-bert and Mario Bros. It's a blast from the past!
---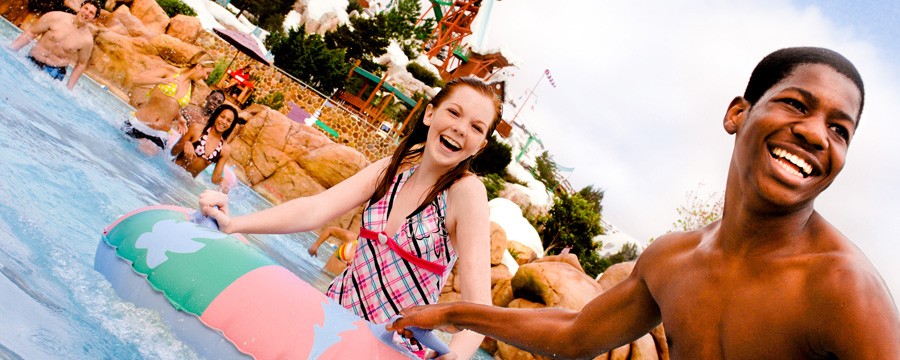 Blizzard Beach & Typhoon Lagoon
Plunge down rushing rapids, sunbathe on the sandy beach and glide down the lazy river on a relaxing raft ride. After an epic typhoon hurled surfboards into palm trees and tossed boats like toys, the storm-soaked Mount Mayday became a topsy-turvy oasis of water-filled adventure!
---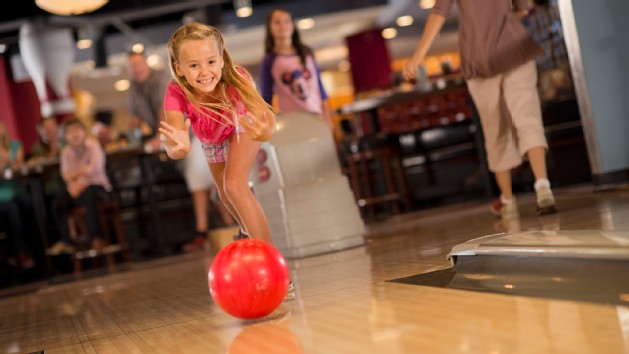 Splitsville Luxury Lanes™
Roll in and rock out with the entire family for exciting food, upscale fun and classic entertainment. Splitsville elevates bowling to a whole new level—it's not your father's bowling alley! Discover 50,000 square feet of cool retro interior, spanning 2 floors, with fantastic features that include 30 bowling lanes, live music and dancing, billiards tables, and more!
---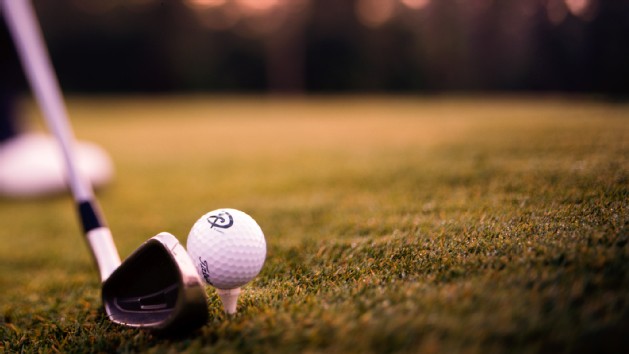 Golfing at Walt Disney World
With a coaching session, video review and personalized feedback, we'll help you elevate your game. Disney's golf facilities are operated by Arnold Palmer Golf Management. Its staff of seasoned golf instructors provides the ultimate learning experience, where you can either start from the beginning or fine-tune your existing skills.
---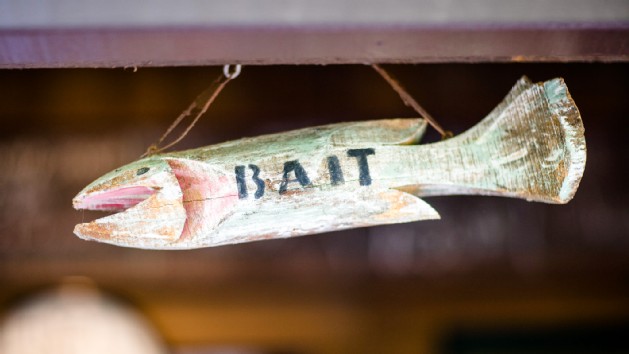 Fishing Excursions
Reel in the fun with guided excursions and dockside fishing on select waterways of Walt Disney World Resort. Guided catch-and-release outings let you experience bass fishing at its finest—all year round! Whether you're a seasoned sportsman or an amateur angler, a guided fishing excursion is fun for Guests of all ages.
---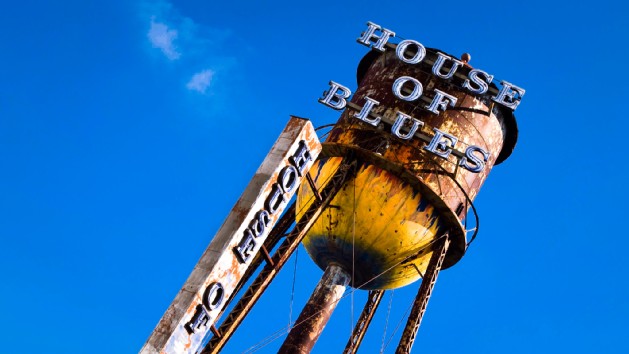 House of Blues
Get into the rhythm with world-famous musicians and the best up-and-coming acts. Performing a range of eclectic beats, bands range from the rowdiest rock 'n' roll to reverent gospel music. Styles include R&B, Latin, reggae, metal, hip-hop and, of course, the blues.
---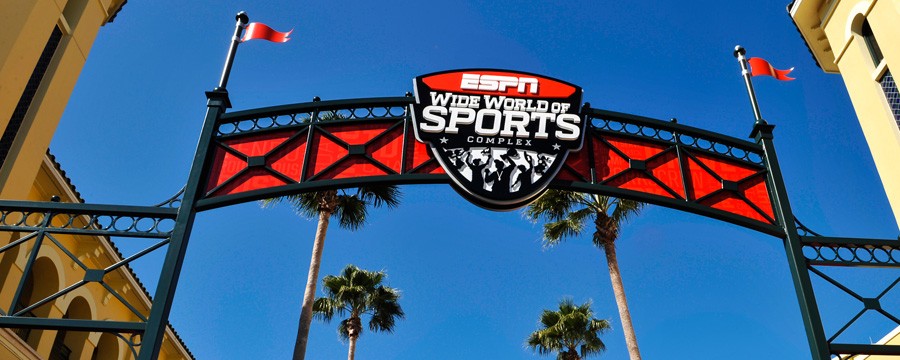 Wide World of Sports
Play at the next level at ESPN Wide World of Sports Complex. These 230 acres of professionally run, state-of-the-art facilities host over 60 sports and thousands of events for athletes of all ages and abilities.
---
Horseback Riding

Enjoy wholesome outdoor fun at this remarkable ranch and farm. Round up your posse to hit the trail. Visit the home of Cinderella's Ponies and encounter loveable critters, including the majestic horses seen on Main Street in the Magic Kingdom Park — all in the idyllic setting of Disney's Fort Wilderness Resort & Campground.
---