We all know that Walt Disney World has some of the most incredible theme parks in the world.  And we love the resorts and all the amazing places to eat.  But one of our favorite things to do after a long morning in the parks, is to go back to our Disney resort and spend some time relaxing at the pool.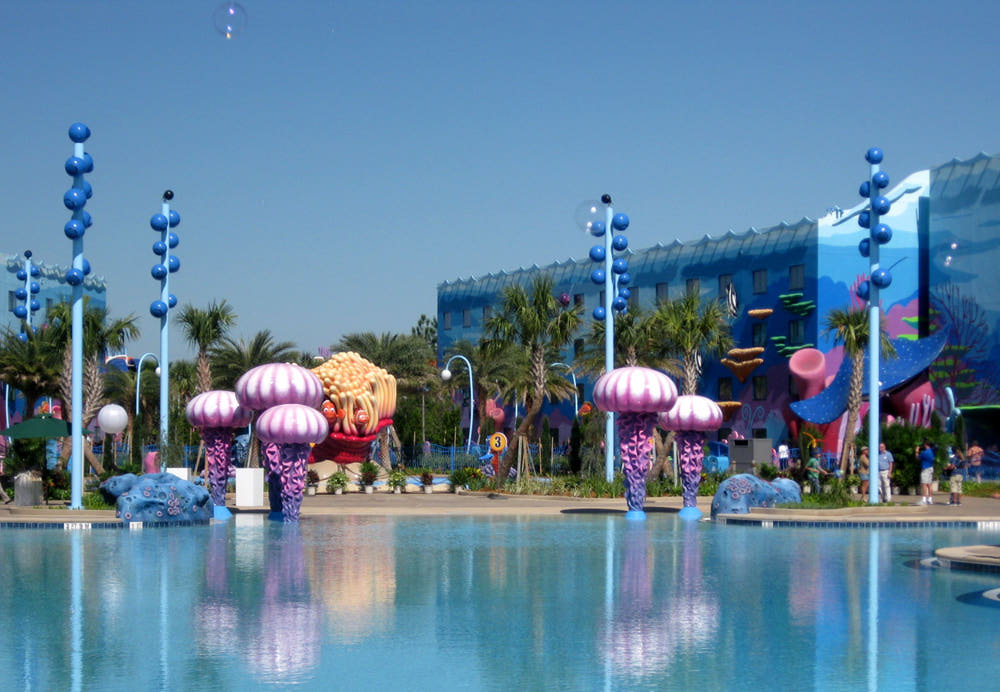 Disney resorts feature some of the most unique and creative, not to mention cool and refreshing, pools in the world.  From the new Big Blue at Disney's Art of Animation Resort, one of the largest Disney has ever built for a resort, including an underwater sound system, to the Nanea Volcano Pool at Disney's Polynesian Resort which features a volcano and 142 foot long water slide, they are all awe-inspiring.  And on a hot Summer day in Orlando, there is no better place to spend a few hours.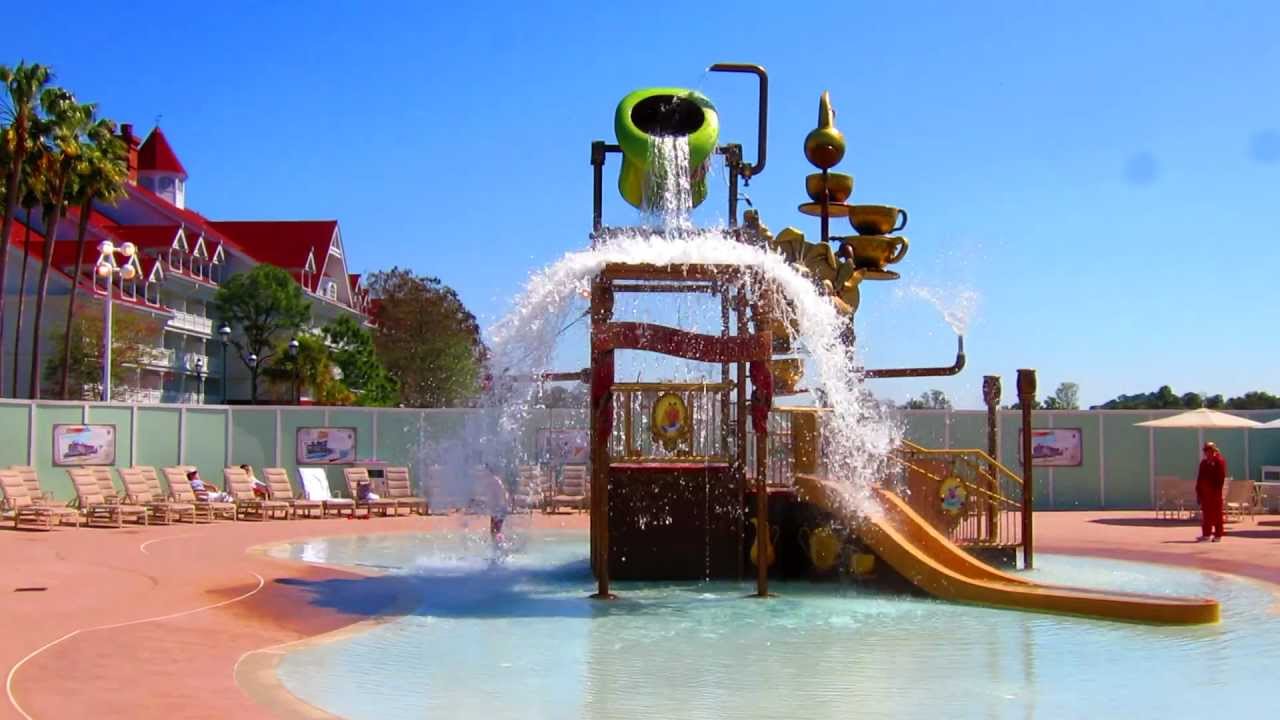 We hear from clients that as much fun as the parks are, their kids love spending time in the many themed pools at Walt Disney World Resort.  And who can blame them?  At Disney's Grand Floridian, they have the new Alice In Wonderland"-themed kids' water play area offering the perfect blend of  'tea party' and 'pool party', it makes me want to be a kid again!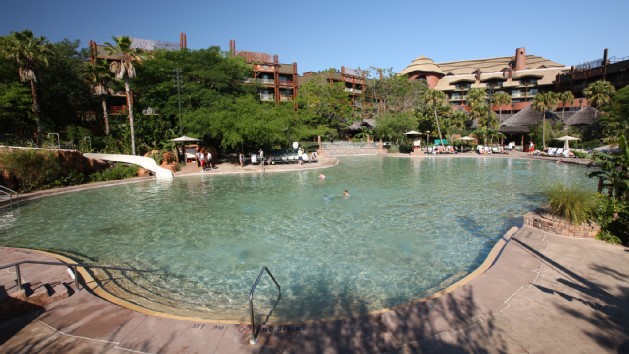 All of the Disney Resort pools have features for young and old alike, but my favorite is the Uzima Pool at Disney's Animal Kingdom Lodge.  It features 1,000-square-foot pool with an exciting water slide and gently sloping, zero-depth entry point, a children's wading pool, and 2 whirlpool spas.  It's the perfect way to relax and get a whole new perspective on what a Disney World vacation is.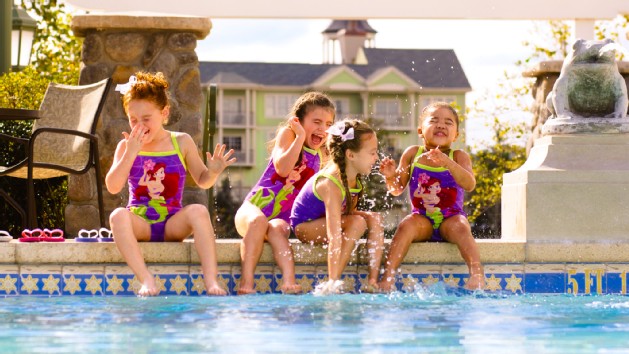 But don't just take my word for it, here's Andrew and Rick from TravelwithRick.com to show us around some of the incredible pools of Walt Disney World Resort!  Stay cool everyone!
Don't Miss Out on Summer Fun at a Disney Pool