Everyone enjoys being a part of something, especially when it includes Disney!  Disney Cruise Line Castaway Club is and exciting club that gives you benefits when you travel on Disney Ships to exciting locations.

Disney's Cruise says, " Castaway Club enhances your cruise experience with valuable benefits you'll enjoy at home and on board."  Based on the number of sailing you have will determine your Castaway Club level.
Silver Castaway for Guests who've completed 1-4 sailings
Gold Castaway for Guests who've completed 5-9 sailings
Platinum Castaway for Guests who've completed 10 or more sailings

One of the most coveted benefits of being a Castaway member by die hard Disney Cruisers is the advanced booking benefit.  While first time cruisers begin booking the extras 75 days prior to departure and after paid in full, Disney says,  "Silver Castaway members can pre-book 90 days before sailing. Gold Castaway members, 105 days. And Platinum Castaway members enjoy the option of booking a full 120 days prior to sailing."
In addition, return guests receive a Welcome Back Stateroom gift, exclusive Castaway Club Compass newsletter, Castaway Club lanyard and special Key to the World Card. Of course there is more!
Click Here to view all the benefits of Castaway Club.
One of my favorite benefits is the Special Onboard Booking Offer.  You receive special savings when you book your next cruise while onboard any of the Disney Ships.  In addition, when you book your onboard cruise with Kingdom Magic Vacations as your Travel agency, you will receive additional benefits!  
---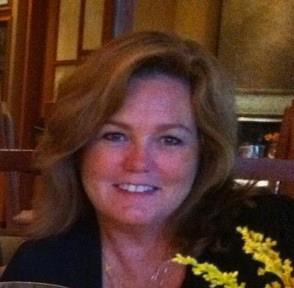 Laura Schiely is the Director of Operations for Kingdom Magic Vacations and a Certified Travel Agent specializing in Disney Destinations including Adventures by Disney, Disney Cruise , Disneyland and Disney World. She also specializes in Universal Orlando, Princess Cruise Line, Royal Caribbean Cruises, Sandals and Beaches.
---