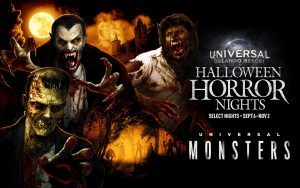 If you are a fan of Halloween and all of the things that go bump in the night then you have to make it out to Universal Orlando's Halloween Horror Nights! This annual event takes place on select nights at Universal Studios Florida throughout the entire fall season. Guests will experience frights first hand and feel as though they have stepped onto the set of a horror film for themselves!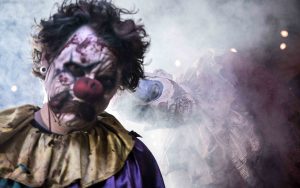 With incredibly themed haunted houses and scare zones, visitors to the event will feel as though they are starring in a horror film themselves! Universal's Halloween Horror Nights has been deemed Orlando's premier Halloween event! It is sure to put you in the spooky spirit! This is an incredibly fun night out for groups of friends! You are sure to share so many scares which will leave you with lifelong memories and laughs to look back on!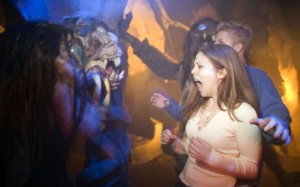 Halloween Horror Nights definitely has a cult following! There are many fans who plan a special visit to the Universal Orlando Resort every year during the Halloween season just to be able to attend HHN! With this in mind Universal Orlando is always on top of keeping the event new and fresh each year! They put a lot of work and thought into designing new houses and scare zones each year! Universal also is always introducing new elements such as specialty snack and beverage items exclusive to the event! The Universal team does a great job with bringing back the classic Horror Night's originals year after year, as well as always introducing new elements that make this event unique every year!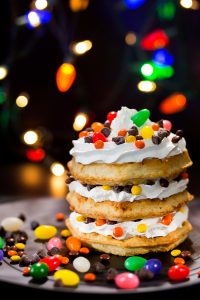 Halloween Horror Nights runs this year on select nights from Sept. 6 – Nov. 2 at the Universal Orlando Resort! This year, guests will experience 10 haunted houses, 5 scare zones, live entertainment and more!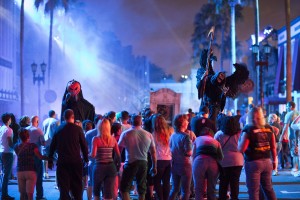 Now is the perfect time to plan your fall trip to Universal Orlando so that you can experience the frights and thrills of Universal's Halloween Horror Nights for yourself! Select nights can be very popular meaning rooms at Universal can fill up quickly. That's why now is a great time to get your trip booked and on the calendar! Contact your Kingdom Magic Vacations Travel Planner today to plan your vacation!