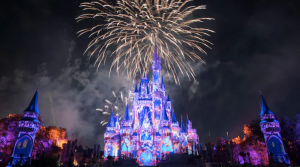 Any day at Disney is an amazing day! If you frequent the Disney Parks often then you will definitely agree that there are some PERFECT park days! Days that you get to experience all of your personal favorite things and fill your day with what you enjoy the most! Today I am excited to share with you what my perfect day at the Magic Kingdom would be from start to finish! I hope that my plans for my ideal Magic Kingdom day give you some idea you might want to try out for your next visit!
Rope Drop!
If we are talking about my perfect day, we might as well start at the very beginning! There are a lot of benefits to getting to the park early right when the park opens, aka rope drop. You can often enjoy less crowds in the park at this early hour and for me personally there is something truly magical about the early morning atmosphere in Magic Kingdom! The morning sun is hitting the castle and lighting up Main Street USA with a warm glow! It is beautiful!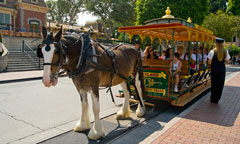 Breakfast
Breakfast is the most important meal of the day and it is very important to get fueled up for an incredible park day ahead! I would plan to go to Starbucks on Main Street to grab a breakfast sandwich and an iced coffee. I mentioned how much I love Main Street in the early mornings. I would plan to enjoy my Starbucks sitting in the outside seating area just off of Main Street to take in the sights!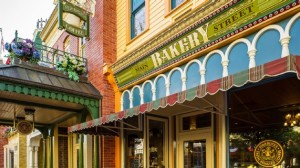 Mine Train
As I mentioned morning is a great time to enjoy the parks with less crowds. This means you can enjoy lower wait times on many of the more popular attractions! My best advice is to get in line for any rides that you really want to ride and were unable to get a fast pass for early in your day at the park so you guarantee you get to experience them! For me my favorite more popular attraction in Magic Kingdom is Seven Dwarfs Mine Train! I would plan to head straight to this attraction to wait in line!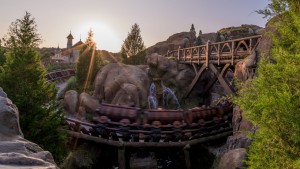 Fast Passes
After achieving my favorite attractions that I did not have a fast pass for I would plan to move on to riding attractions using my fast passes. Fast passes are so wonderful to utilize when in Disney.  Every Disney guest receives 3 complimentary fast passes with their ticket. These fast passes give you a reserved time for certain attractions and you can enter the ride or show through a special fast pass queue and experience little to no wait! When you stay on Disney property you can book fast passes 60 days in advance rather than 30 days in advance for all other guests. This gives you a better chance to guarantee you get to experience all the rides you want. Another reason why staying on Disney property can give you so many perks!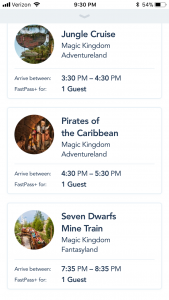 Lunch
Somewhere in between my fast passes for the day I would plan to break for lunch and visit a Disney quick service location. My personal favorite is Columbia Harbor House! My go to meal here is the chicken pot pie! It is incredible! The seating area here at this location is great! They even offer upstairs seating which tends to be more quiet than downstairs in the main dining hall. There is even a room upstairs that has windows overlooking the connecting pathway between Fantasyland and Liberty Square. It is a great view! Perfect for people watching!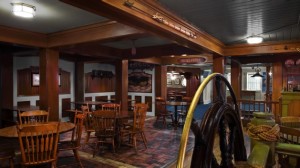 More Attractions
Once I have used all my fast passes for the day I would plan to ride attractions that typically have a low wait time. My personal favorite is the Tomorrowland People Mover! This attraction gives you a birdseye view of Tomorrowland and incredible views over to Cinderella Castle!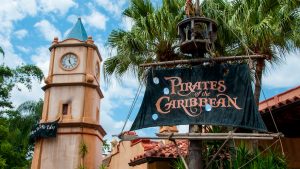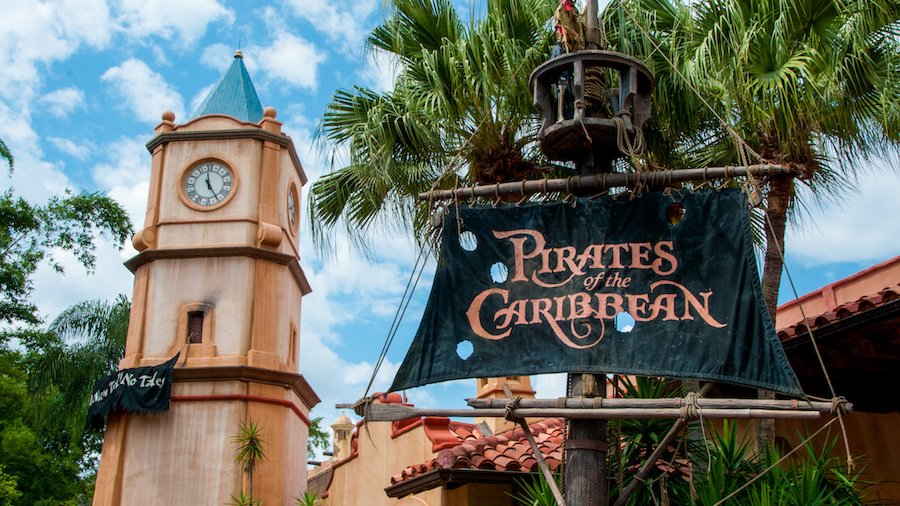 Dinner
My favorite restaurant in all of Magic Kingdom for dinner is Be Our Guest! This restaurant makes you feel as though you have actually stepped inside the story of Beauty and the Beast as you dine in the Beast's Castle! The food is excellent! I have been here several times and have always loved my meal! My favorite thing to get is the braised pork that is marinated in coffee for 24 hours. It melts in your mouth!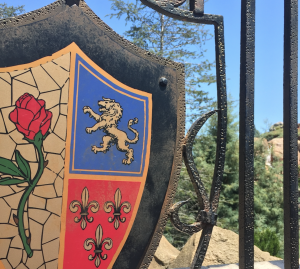 Fireworks!
Ending your day with Disney fireworks is a must! The Disney Fireworks are an iconic part of many people's vacations! The current fireworks show at Disney is Happily Ever after and it is my favorite fireworks display I have ever seen Disney put on! Don't miss it!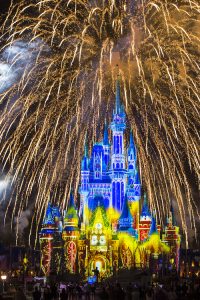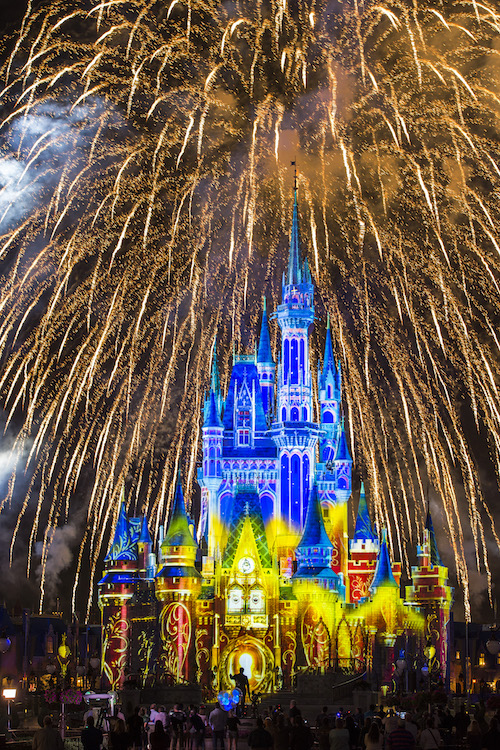 What is your perfect day at Magic Kingdom!? Contact your Kingdom Magic Vacations Travel Planner today to plan your next visit to Walt Disney World or to any travel destination you are dreaming of visiting next.