American Music Machine
World Showcase
Experience a 5-person a cappella sensation delivering an all-vocal musical marathon of harmonies—at America Gardens Theatre.
---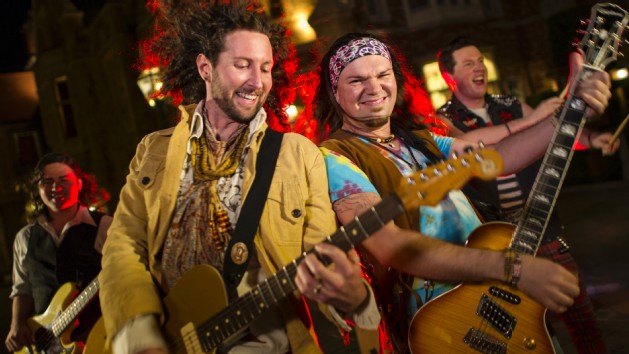 British Revolution
World Showcase
Bang your head to the best of British rock as this 4-piece band plays everything from psychedelic to punk.
---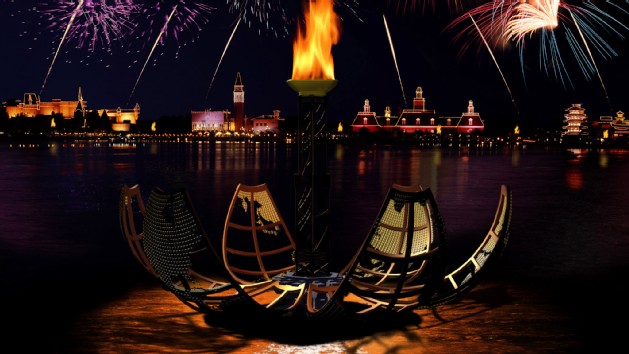 IllumiNations: Reflections of Earth
World Showcase
Behold the past, present and future of Earth at this stunning fireworks show that celebrates the spirit of humanity. Gather around the World Showcase Lagoon to witness the incredible history of our planet.
---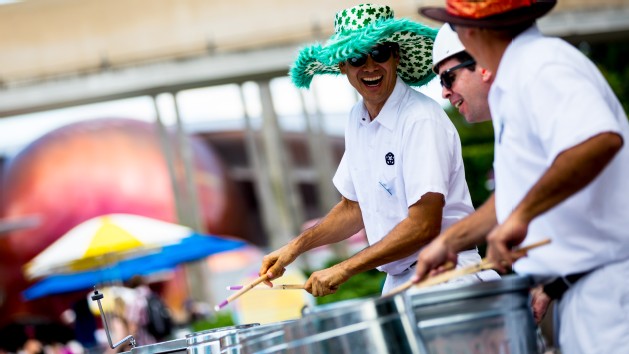 JAMMitors at Future World East
Future World
This clean-up crew breaks it down as they drum with some unlikely utensils!
---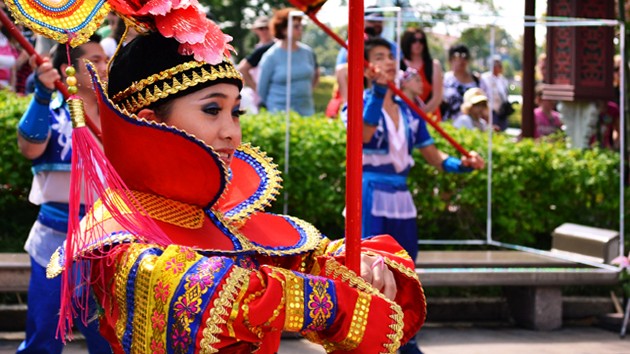 Jeweled Dragon Acrobats
World Showcase
This vibrant acrobatic troupe from China performs breathtaking feats of strength, agility and balance.
---
This spirited mariachi band performs the traditional folk music of Jalisco, Mexico, throughout the Mexico Pavilion.
---
Feel the thunder of Taiko—a time-honored form of drumming—as this percussive troupe performs with synchronized movements.
---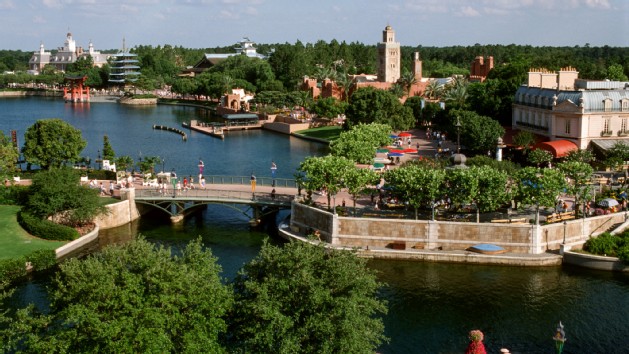 Meet a Wonderland Friend in the United Kingdom
World Showcase
A garden setting is a lovely place to meet a proper English schoolgirl. She may tell you of the time she attended a mad tea party or when she got lost in the Tulgey Wood. Just don't follow her down any rabbit holes.
---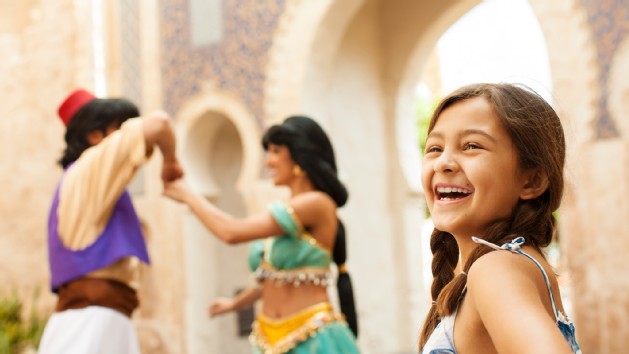 Meet Aladdin & Jasmine in Morocco
World Showcase
A land where the caravan camels roam feels like home for Jasmine and Aladdin. Here, they may share a tale or two of their Arabian days and perhaps inspire you to explore the Kingdom of Morocco, a locale similar in some ways to their native Agrabah.
---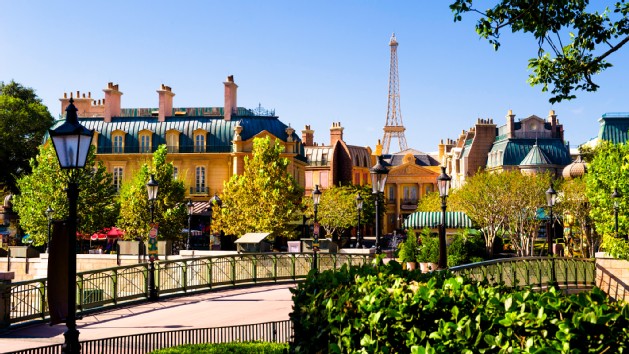 Meet Belle in France
World Showcase
Join Belle from Disney's Beauty and the Beast on an adventure in the great wide somewhere.A bit of the enchanted countryside helps this Beauty feel right at home. She's delighted to meet you in the shade by the water's edge at the France Pavilion.
---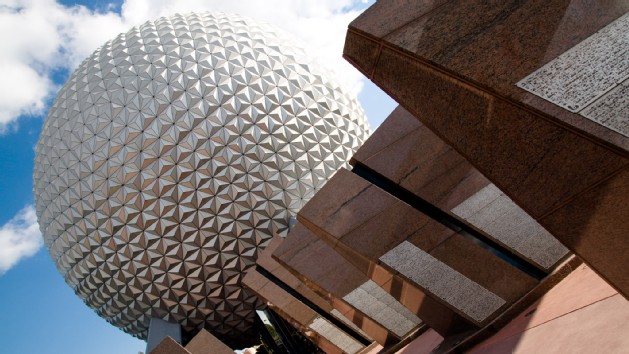 Meet Disney Pals at Legacy Plaza West
Future World
Be sure to stop by and say "Hello!" before embarking on your day of discovery at Epcot. At Legacy Plaza West, some of your favorite Disney friends will be waiting at select times throughout the day to pose for pictures, sign autographs and share hugs with you.
---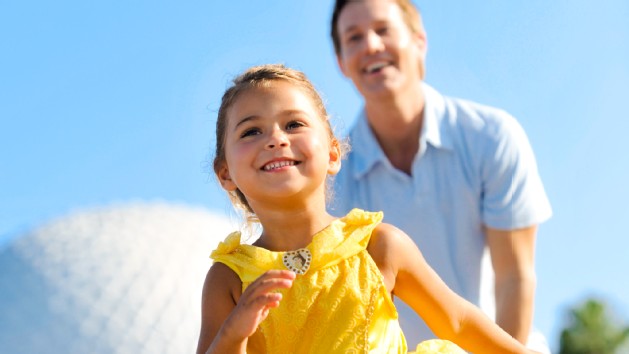 Meet Disney Pals at the Epcot Character Spot
Future World
The future is here today, and so are Mickey Mouse, Minnie Mouse and Goofy. They're always happy to take a break from creating their latest innovation to make new friends or welcome back old pals.
---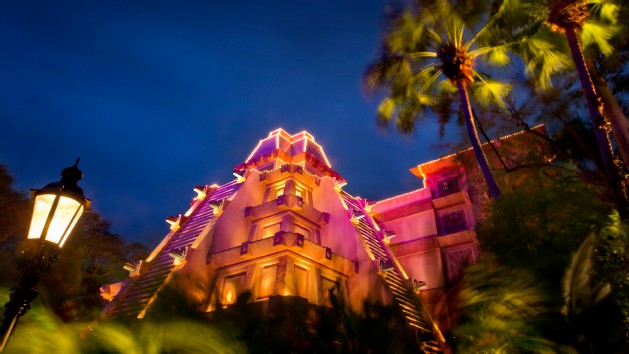 Meet Donald Duck in Mexico
World Showcase
El Pato Donald is fresh off a concert tour with the Three Caballeros. Donald is certainly in the spirit, wearing a colorful sombrero, and you soon will be as well, after spending some time with this happy chappy.
---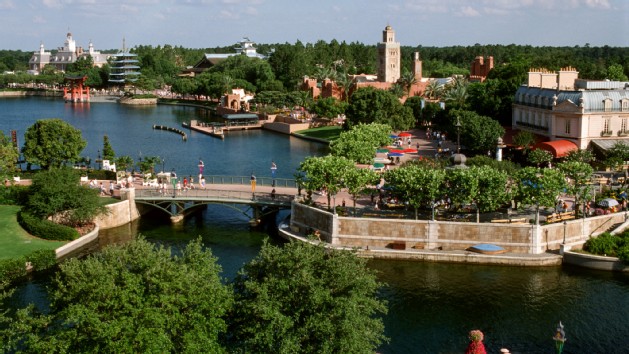 Meet Mary Poppins in the United Kingdom
World Showcase
Mary Poppins flies in for a visit to this bit of Britain in World Showcase. The gardens and high streets of the United Kingdom Pavilion are a perfect home-away-from-home for this lovely lady, always delighted to make your acquaintance, offer a hug and pose for a photograph.
---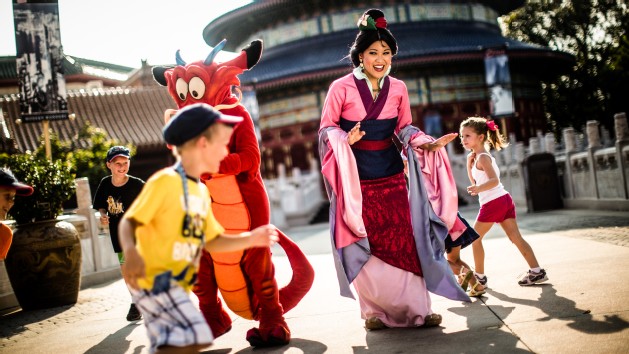 Meet Mulan in China
World Showcase
Fa Mulan is honored to greet you and reflect upon the paths you've each traveled. Spend some time with the young woman who broke with tradition to stay true to her heart, and come away from your meeting with an autograph and a photo… and perhaps a story of your own to tell.
---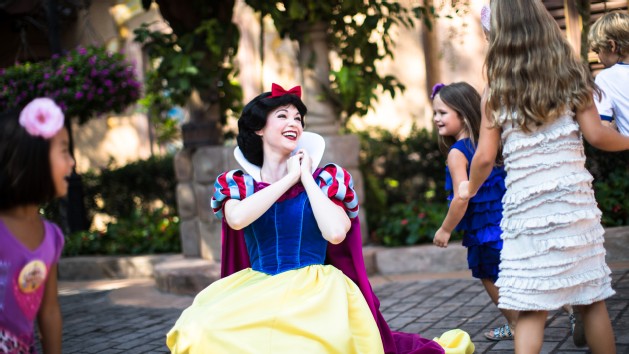 Meet Snow White in Germany
World Showcase
A wishing well on the outskirts of this charming hamlet is a favorite spot of the fairest one of all. Fulfill a dream of meeting the lovely young princess Snow White. Have your photo taken and perhaps hear about one of those 7 little dwarfs.
---
Quickstep
World Showcase
Enjoy a rousing acoustical set by Quickstep, a UK quartet performing 5 days a week at the United Kingdom pavilion in Epcot. With authentic Scottish, English and Irish songs and infectious fiddle, flute and Irish frame drum sounds, they will quickly transport you "across the pond."
---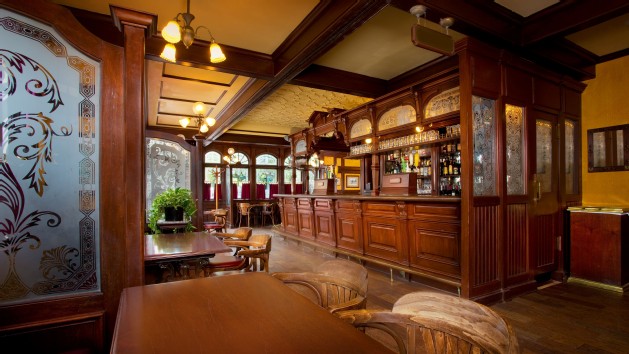 Rose & Crown Pub Musician
World Showcase
Pop inside this boisterous British pub each evening for a bit of brilliant entertainment—performed live by our own resident musician. Grab a pint and share a toast as you sing along to smashing tunes from pubs all around the United Kingdom!
---
Royal Sommerhus
World Showcase
Chill out with Frozen royalty, Anna & Elsa, and enjoy an enchanted Character Greeting in their new summer home.
---
Sbandieratori Di Sansepolcro
World Showcase
Yell "bravo" as authentic Italian flag throwers dazzle you with live music, colorful Renaissance costumes and a skillful Tuscan display of flag throwing! Don't miss these dazzling daily performances in the Italy pavilion.
---
Laugh with master juggler and mime Sergio as he engages you in a lighthearted, old Italian piazza-style juggling show.
---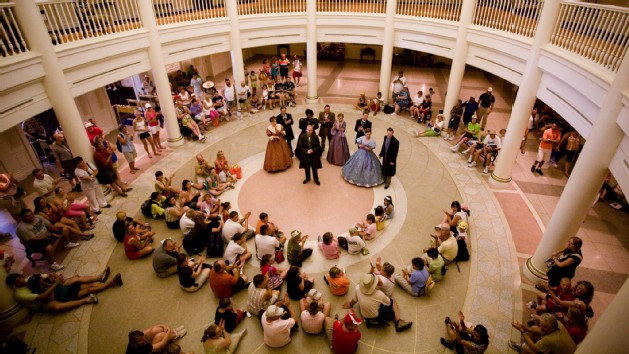 Voices of Liberty
Gather in the pavilion rotunda of The American Adventure for a captivating performance sung by 8 or more a capella singers. In their costume finery from the 1800s, this choir of male and female vocalists captures hearts and kindles patriotic pride with its stirring performances.
---