Vacations that Connect Families with the World and Each Other.
We know every moment spent with your family is precious. And Adventures by Disney® wants to help you create memories so magical, you'll consider them family heirlooms. After all, Adventures by Disney guided group travel was created especially for families. And now is the time for you and the most important people in your life to explore the world's truly amazing places together. Where are those places? From Alaska to Australia. From Costa Rica to Canada.
Remember to book early for great rates and best availability!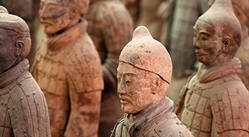 Africa, Asia, and the Pacific Adventures
Picture your family strolling on the Great Wall of China or snorkeling among schools of colorful fish in the Great Barrier Reef. Or find yourself on safari, following big game in the bush. Cross the International Dateline and discover the ancient cultures and breathtaking natural wonders of Asia, Africa and Australia.
---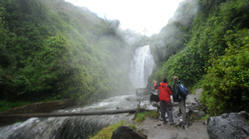 Central and South America
Lush tropical rainforests, otherworldly islands and majestic ruins—discover the natural wonders and fascinating cultures that make Costa Rica, Peru and Ecuador distinctive destinations for a family travel adventure!
---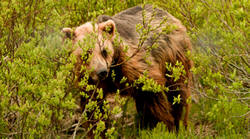 North America
Discover a place where kings and queens rule, storybook cities thrive, mountains shoulder the sky, and famous legends come to life before your very eyes!
---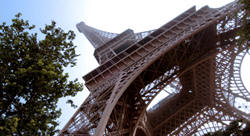 Europe
Discover the untamed spirit of adventure in North America and its myriad legends—tales of our colonial forefathers, unspoiled nature, and the glamour of a great cities. Travel with your family to the historical sites of the east, sweeping natural landscapes or beloved creations of California dreamers.
---