Some of the world's most breathtaking mountains, valleys and forests make up this collection of Adventures by Disney® vacations. But you'll be more than a passive spectator as your encounter cultures and ecosystems that are as fascinating as they are colorful.
---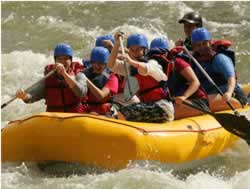 Costa Rica Family Vacation
Costa Rica
7 Days / 6 Nights
Experience the lush beauty of the Costa Rican rainforest and enjoy the wonders of nature and wildlife as you walk, raft and zip line across this amazing land.
---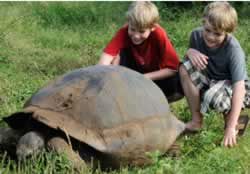 Ecuador & The Galapagos Islands Family Vacation
Treasures of the Galapagos
9 Days / 8 Nights
Stand at the middle of the world and journey to the breathtaking beauty of Ecuador, where rumbling volcanoes and colonial architecture create an astonishing landscape. Dance to the pipes of the Andean Highlands and haggle in the famous marketplaces before you voyage to the heart of nature in the Galapagos Islands. Dive into the mysteries of science and life, where the inhabitants of sea and sky are just a breath away.
---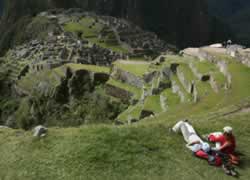 Peru Family Vacation
Sacred Valleys and Incan Cities
9 Days / 8 Nights
From discovering the "lost city" of Machu Picchu to traveling through the intricacies of the Sacsayhuaman ruins, you will be immersed in the beauty and culture of the Incan heritage.
---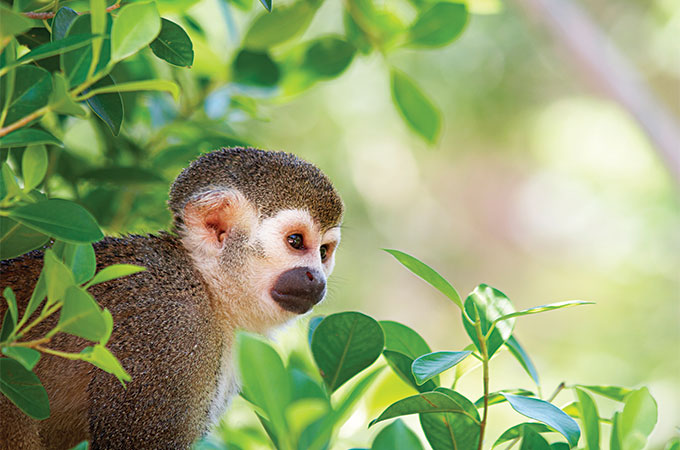 Ecuador: Amazon & Galapagos Islands
Quito, Yasuni National Park, Santa Cruz Island
12 Days / 11 Nights
Get ready for an adventure to the middle of the earth—the equator! From the rain forests of the Amazon and the Yasuni National Park to the more arid Galapagos Islands, this region offers experiences in culture, animal encounters and with plant species accessible nowhere else in the world. With your natural historian at your side, you will see why many of the sites in Ecuador are listed as UNESCO World Heritage Sites.