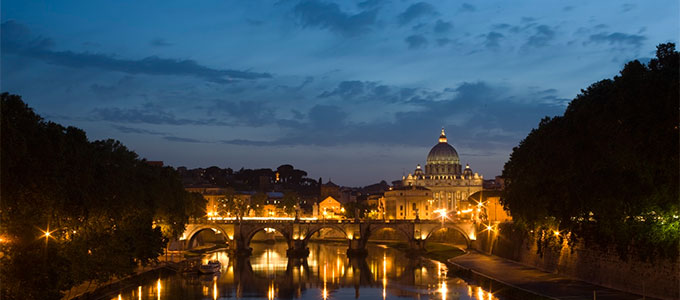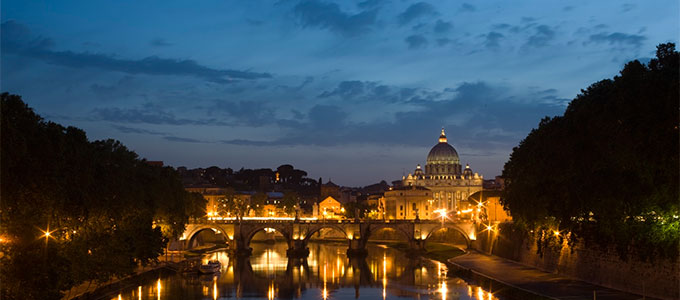 Europe is a brilliant tapestry of diverse cultures. A place where the breathtaking beauty of the land is rivaled by the carefully crafted wonders of human hands. Our itineraries provide you ample opportunity to experience both, in ways that you may have never imagined possible.
---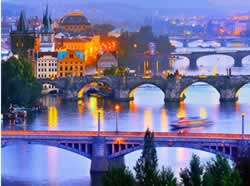 Austria, Germany & Czech Republic
Prague, Salzburg, Vienna & Bavarian Alps
9 Days / 8 Nights
Immerse your family in the sights and sounds of scenic Central Europe. You'll discover the sound of music in Salzburg, Austria and journey to the Czech Republic where you'll make marionettes in Prague. Throughout your vacation, you'll explore medieval castles and storybook villages—all with the majestic Alps and imperial splendor as a backdrop.
---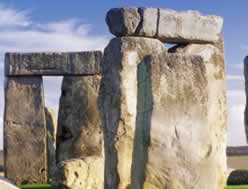 England and France
Cities of Knights & Lights
8 Days / 7 Nights
The England and France family vacation from Adventures by Disney begins in jolly old England where you'll visit Buckingham Palace and take privately guided tours of Windsor Castle and Stonehenge. Oh la la!
---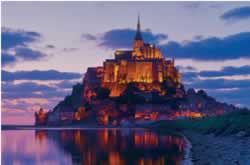 France
Paris, Versailles & Normandy
8 Days / 7 Nights
Revel in a "joie de vivre" like only the French can as our France vacation package brings out the artist in you. Tour magnificent locations that have served as the inspiration for great masterpieces — as well as the backdrop to history.
---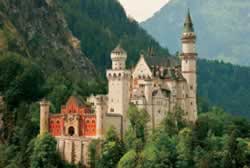 Germany Family Vacation
Heidelberg, Waldeck, Rothenburg & Munich
9 Days / 8 Nights
Embark on a fairy-tale journey through the German countryside as you are immersed in the stories and tales of medieval times with exclusive visits to historic castles, themed dinners and unique activities. You never know when your favorite storybook character may just pop up to greet you.
---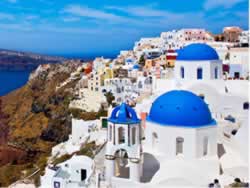 Greece Family Vacation
Greek Odyssey
10 Days / 9 Nights
Embark on a Greek Odyssey on this Adventures by Disney family vacation to Greece! Revel in myths and Mediterranean beauty on this unforgettable expedition to classic Greece!
---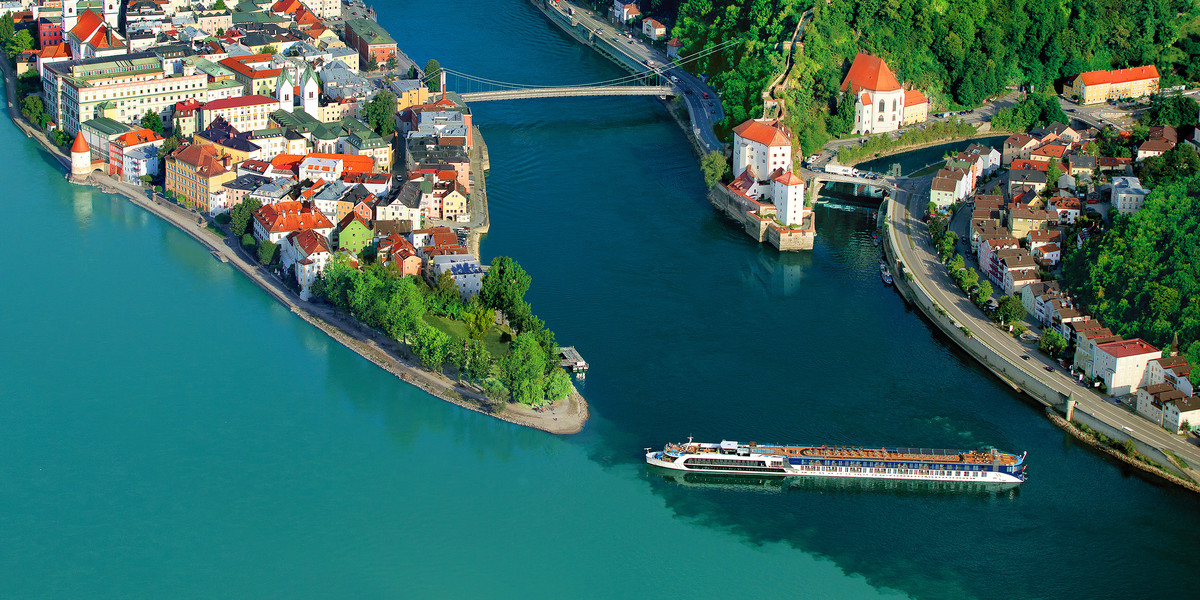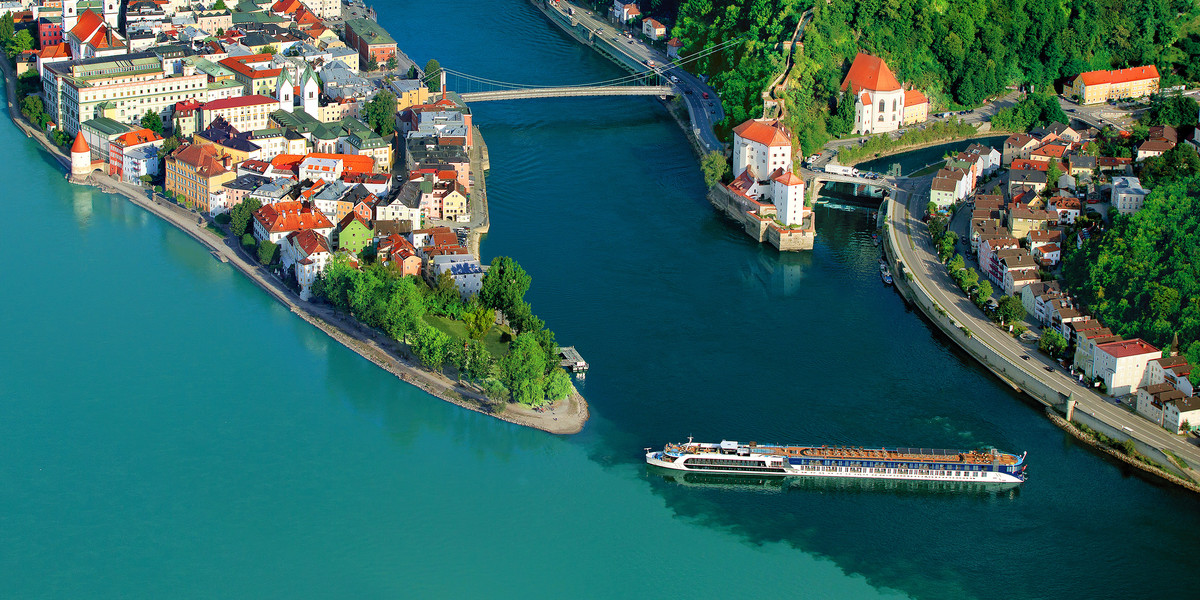 Danube River Cruise
8 Days / 7 Nights
Celebrate the sights and splendor of Europe on a luxury cruise down the Danube, with 8 amazing stops in Germany, Austria, Slovakia, and Hungary.
---
Rhine River Cruise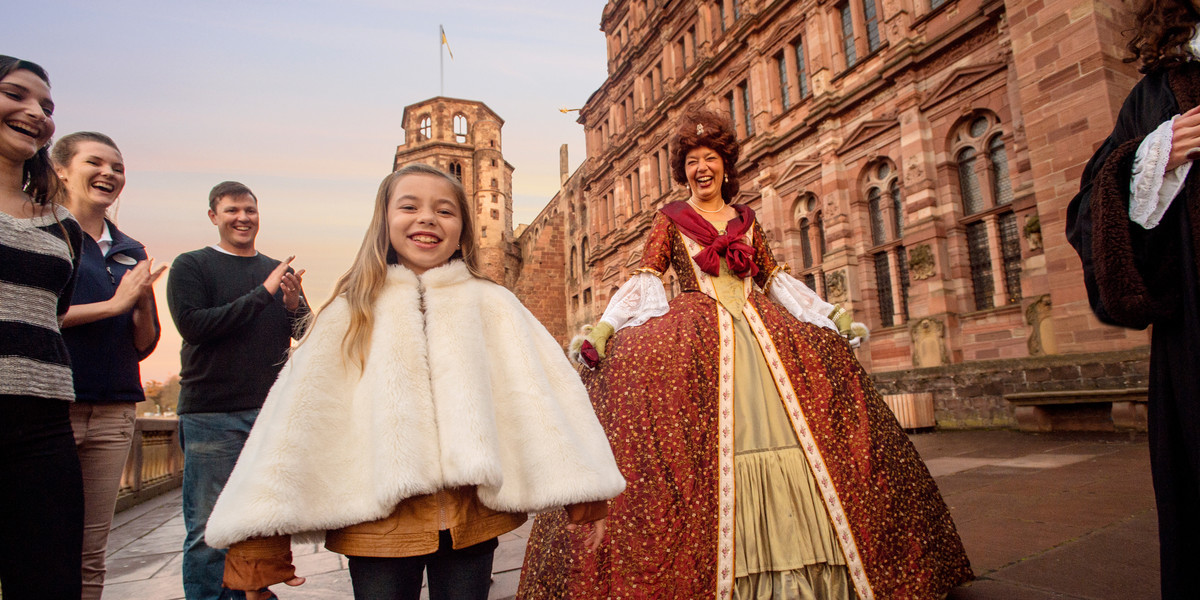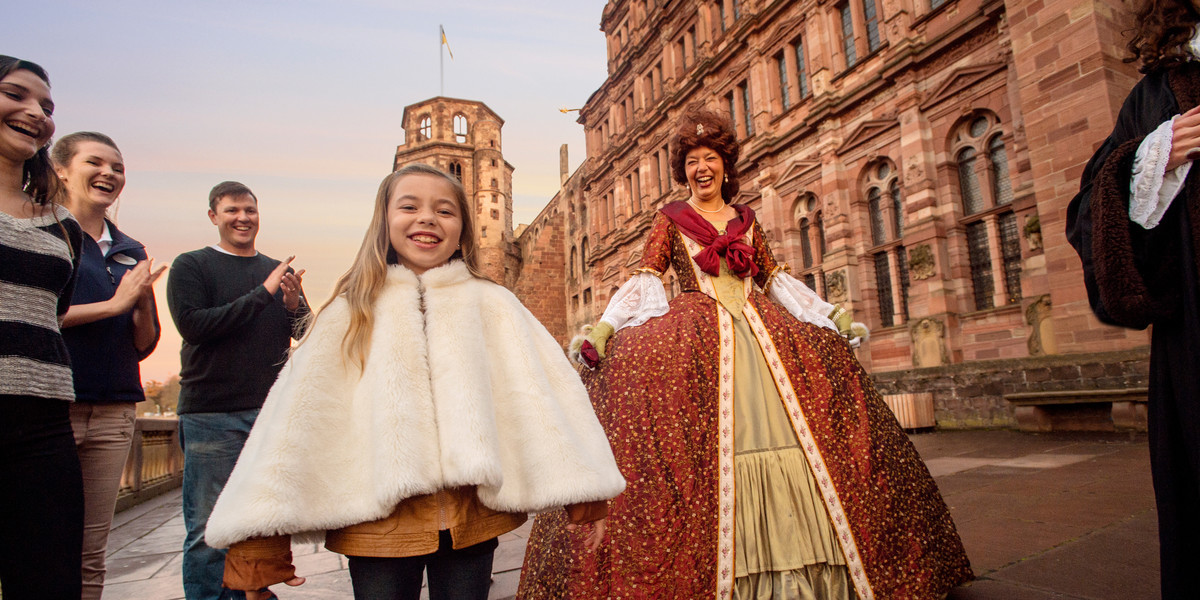 8 Days / 7 Nights
Explore 6 destinations in France, Switzerland, Germany, and the Netherlands on this 7-night cruise , enjoying exclusive, luxury sailing with AmaWaterways.
---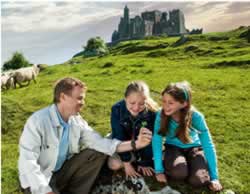 Ireland Family Vacation
The Emerald Isle
8 Days / 7 Nights
You will feel like you have reached a pot of gold as you discover the real treasures of Ireland. With excursions through legendary castles and authentic Irish dancing lessons, one can't help but embrace the luck of the Irish.
---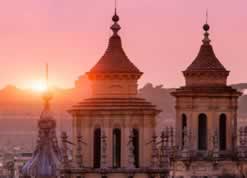 Italy Family Vacation
Viva Italia
8 Days / 7 Nights
From exploring the masterpieces of Rome to pasta-making with an Italian chef to riding the grand canals of Venice, you will experience the real spirit of Italy from the moment you arrive.
---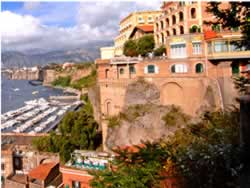 Amalfi Coast & Tuscany Family Vacation
Bella Italia
8 Days / 7 Nights
From the sun-kissed Amalfi Coast to the rolling hills of Tuscany, this is an adventure in paradise. When you stroll the ancient streets of Pompeii, explore the Renaissance of Florence and cast your eyes on miles of cobalt waters, you know you're living "la dolce vita"!
---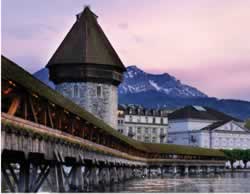 Alpine Family Vacation
Alpine Magic
8 Days / 7 Nights
Breath in the clean mountain air as you experience the Alpine Magic of Northern Italy and Switzerland. The journey begins in Stresa, Italy and ascends to the heights of Zermatt, Switzerland before resting on the shores of idyllic Lake Lucerne to interact with the silvery sled dogs of the Husky Camp that await for a walk in the woods.
---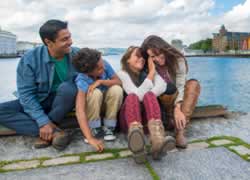 Norway Family Vacation
8 Days / 7 Nights
Experience all the beauty and majesty our tour of Norway has to offer as you explore the quaint villages and majestic landscapes that make up this scenic country that served as the inspiration for the upcoming animated comedic-adventure, Disney's Frozen. You and your family will follow in the filmmakers' footsteps as you hike, raft and traverse the awe-inspiring terrain.
---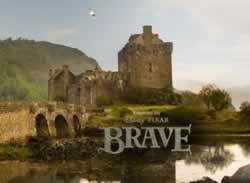 Scotland: A Brave Adventure
9 Days / 8 Nights
Loch Ness, Edinburgh, Inverness, Isle of Lewis, Isle of Skye
Walk amongst lush landscapes where ancient stone castles rise from the mist, heralding a proud heritage that served as the inspiration and backdrop for the Disney•Pixar animated film Brave. Our Scotland adventure puts you in the footsteps of royalty, loyal clans and quite possibly a mythical sea creature.
---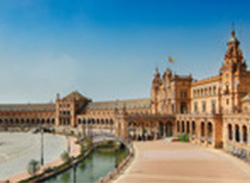 Spain
9 Days / 8 Nights
At once traditional and modern, Spain pulses with a passion and vibrancy that are revealed in its spirited music, avant-garde art, extraordinary architecture and inventive cuisine. See some of the world's most remarkable artworks and cathedrals, see flamenco dancers and sample food as varied as Spain itself while staying in lavish accommodations frequented by royals and visiting dignitaries.
---