Disney Cruise Line has updated their smoking policy aboard all 4 of their ships.  Based on Guest Feedback, guests will no longer be permitted to smoke on stateroom verandahs onboard Disney Cruise Line ships.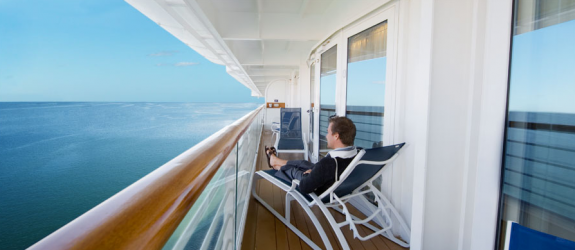 Disney states," it is recognized that some Guests smoke. To provide an onboard atmosphere that also satisfies smokers, portions of open-air decks on each ship are designated as smoking areas. Smoking is not allowed on stateroom verandahs. Guests who are found smoking in their staterooms or on their verandahs will be charged a $250 stateroom recovery fee. This fee covers a deep cleaning to include air filter replacement, carpet extraction, the cleaning and replacement of drapes, comforters, blankets, and pillows, along with verandah cleaning and maintenance."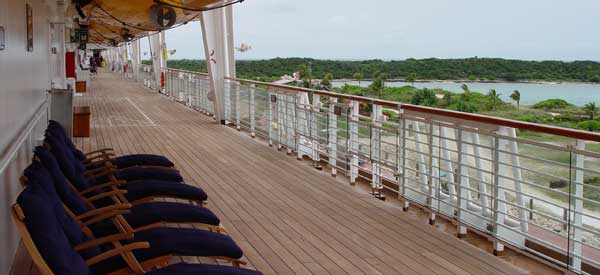 Guests and Travel Agents with verandah stateroom bookings affected by this change will be contacted by email. Guests will also be reminded of this policy once onboard.
So far the responses has been overwhelmingly positive.