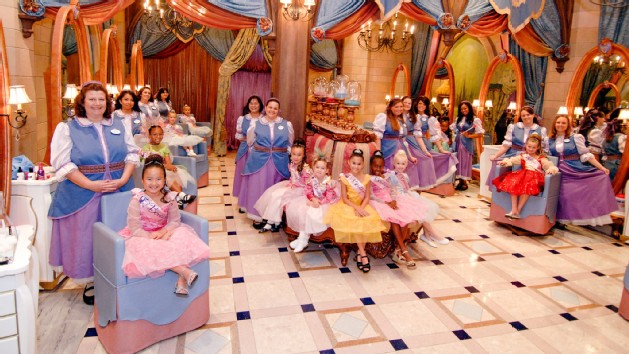 Bibbidi Bobbidi Boutique – Downtown Disney
With a wave of her magic wand—plus a few tools of the trade—your very own Fairy Godmother-in-training can turn you into a princess! It's all in a day's work at Bibbidi Bobbidi Boutique, owned by Cinderella's Fairy Godmother and operated by her skilled apprentices.
---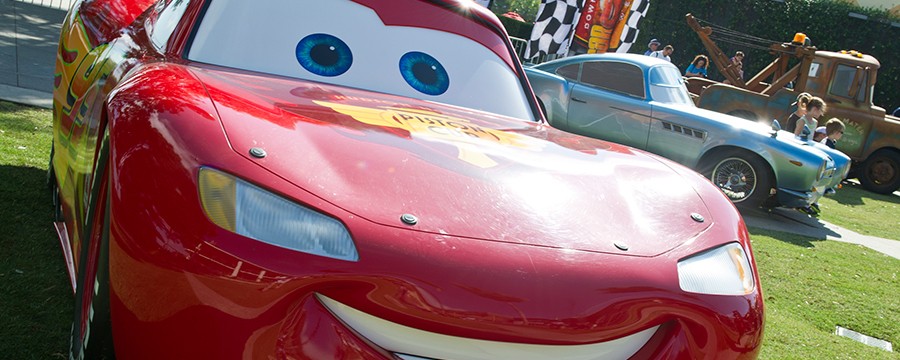 Car Masters Weekend at Downtown Disney
Hit the road to Downtown Disney area each summer for an unforgettable automobile extravaganza! There's a ton of fun to rev your engine to and a host of unforgettable activities, which may include meet and greets, auto personality appearances, exotic driving experiences, and more!
---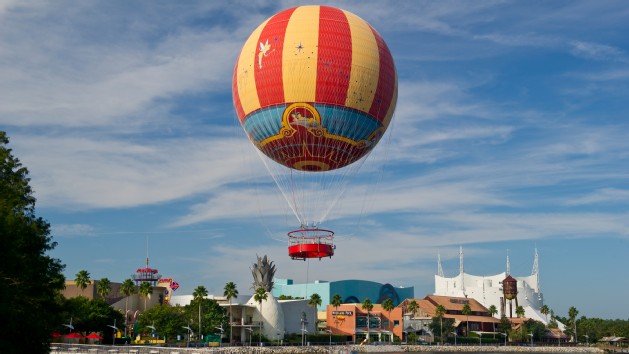 Characters in Flight…Operated by Aerophile
Float high in the sky in a hand-painted helium balloon, covered with classic flying Disney characters. As you approach the ride, see who you can spot, from Peter Pan and Tinker Bell to Aladdin, Princess Jasmine, Dumbo, Buzz Lightyear and more!
---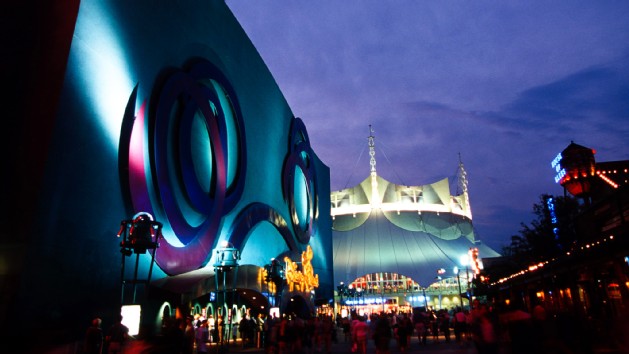 DisneyQuest New Year's Eve Party
Experience 5 floors of virtual landscapes, 3D encounters and classic video games as you celebrate the New Year! Located in the heart of the Downtown Disney area at DisneyQuest® Indoor Interactive Theme Park. The party gets underway at 8:00 PM on December 31, 2013—and keeps going until the wee hour of 1:00 AM on New Year's Day.
---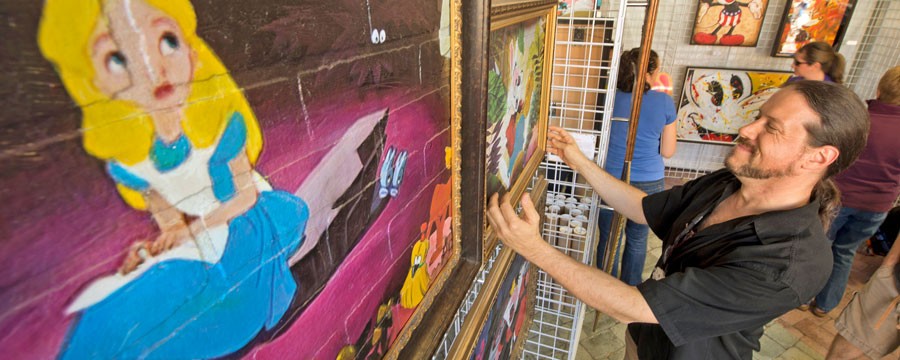 Festival of the Masters presented by Michaels®
Discover dazzling displays as the Downtown Disney area transforms into an open-air festival featuring the creative expressions of over 130 artists—from November 8 to November 10, 2013! Surround yourself in a symphony of visuals as fine artists take over the shores of Village Lake for an entire weekend. It's the 38th Annual Festival of the Masters… and you're invited!
---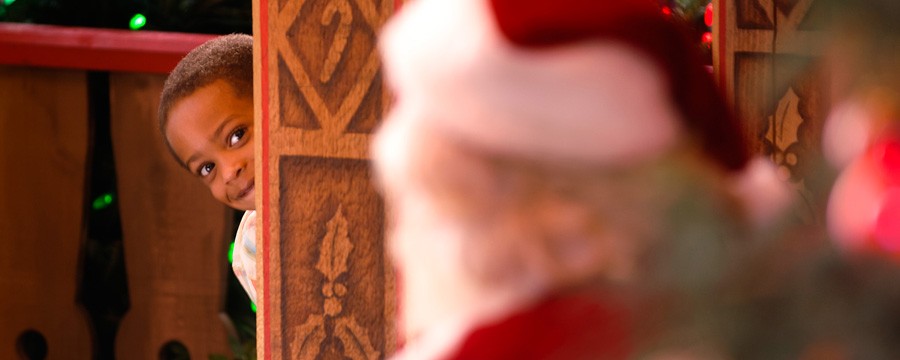 Festival of the Seasons
Celebrate the holidays with live entertainment, photo opportunity and so much more! The Downtown Disney area invites you to embrace the spirit of the season as you enjoy the twinkling lights, a grandiose tree and yuletide touches at every turn. Be sure to bring your little ones to see Santa Claus and then shop for unique gifts at the specialty shops.
---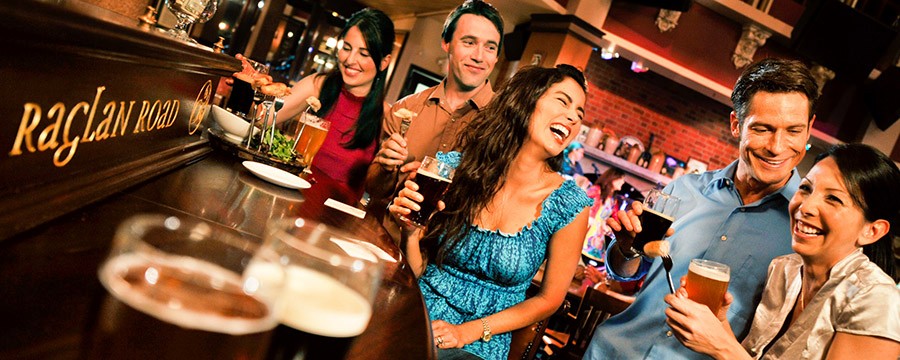 St. Patrick's Day Celebration
Come March 2014, don your finest green duds and jaunt over to Downtown Disney area, where the jovial jig together in a spirited celebration of unbridled revelry. With real Irish music, folk dancing, grub and grog, it's the most authentic St. Patrick's Day this side of the Emerald Isle!